Our Vision
Capable Staff
Empowering students
School Charter
Creating and Pursuing Opportunities
Graduate Student Profile
Our students are Effective Communicators, 'Connected', Learners with Healthy Minds and Bodies Ensure Success

Our Values
All our people are STAR's, click to read more about STAR School.

Strategic Goals (3-5 Years)
Improving outcomes for every student
Ensure inclusion and equity of access to all students

Focus on student leadership and mentoring

Promote learners' rights and responsibilities; particularly student 'agency'

Teach for positive mental health

Provide consistently high-quality curriculum delivery appropriate for all students

Ensure cooperative, collaborative, peaceful classrooms

Promote cultural competencies and ensure learning focused relationships with whanau
We would love it if you could write us a positive review on google
Senior Leadership Team – Matariki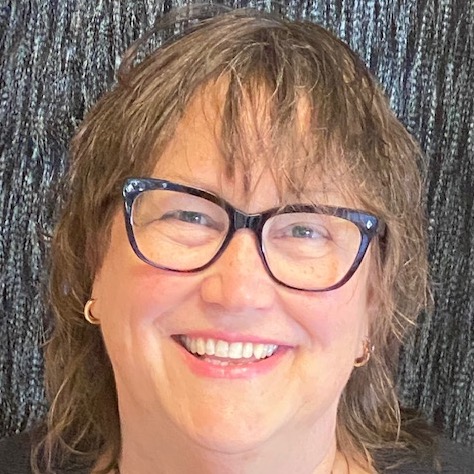 Pauline Cornwell
Principal

Donna Young
Deputy Principal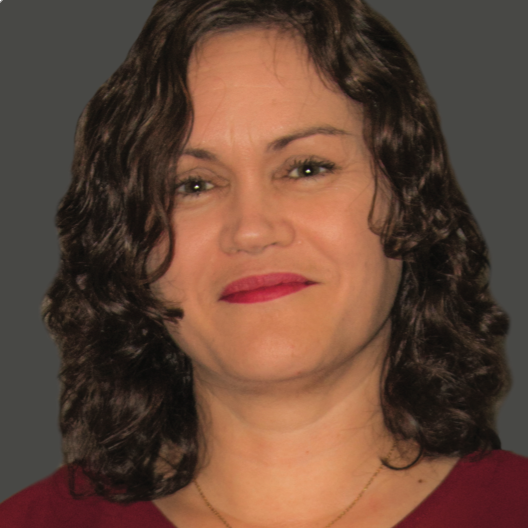 Tracy Prout
Associate Principal
Shiro Chand
Room 5 Teacher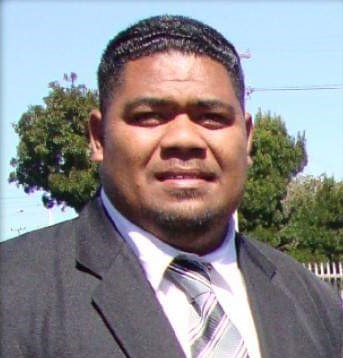 Viliami Titiuti
Room 6 Teacher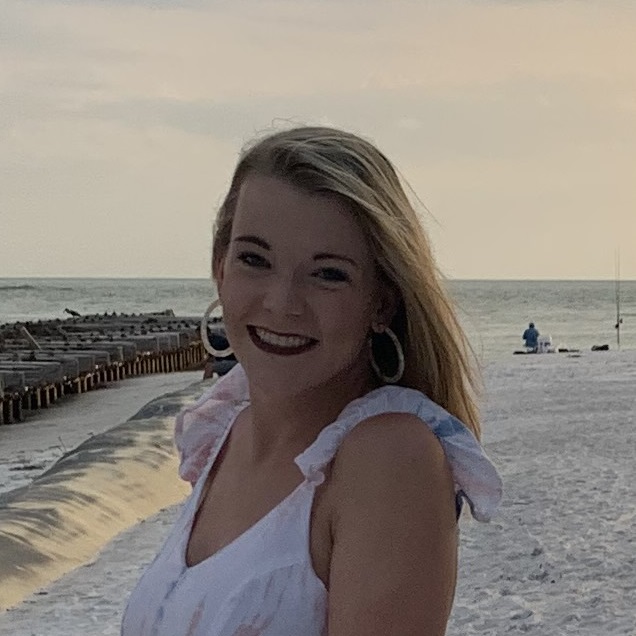 Lilly Swail
Room 7 Teacher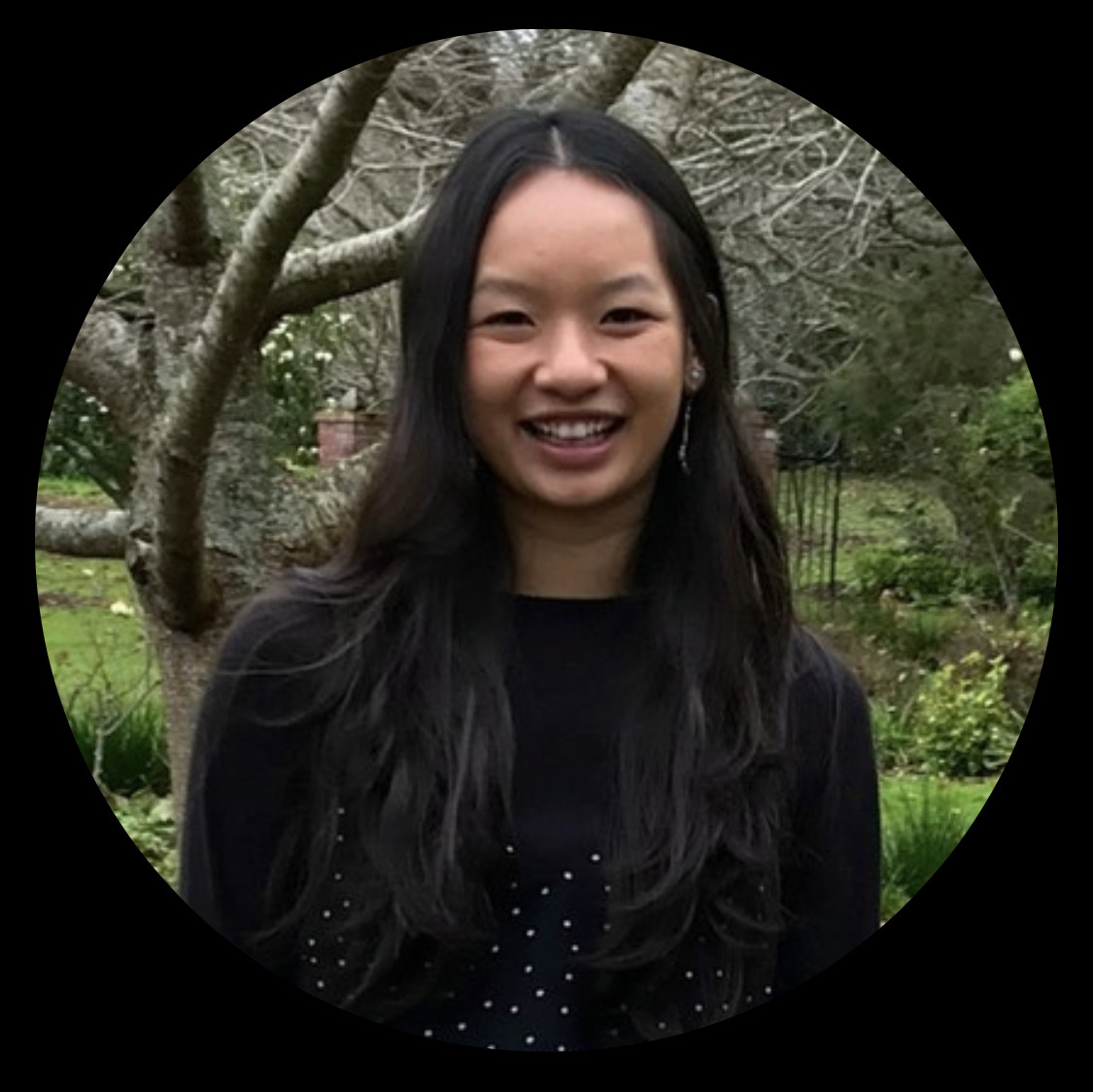 Cammy Leung
Room 8 Teacher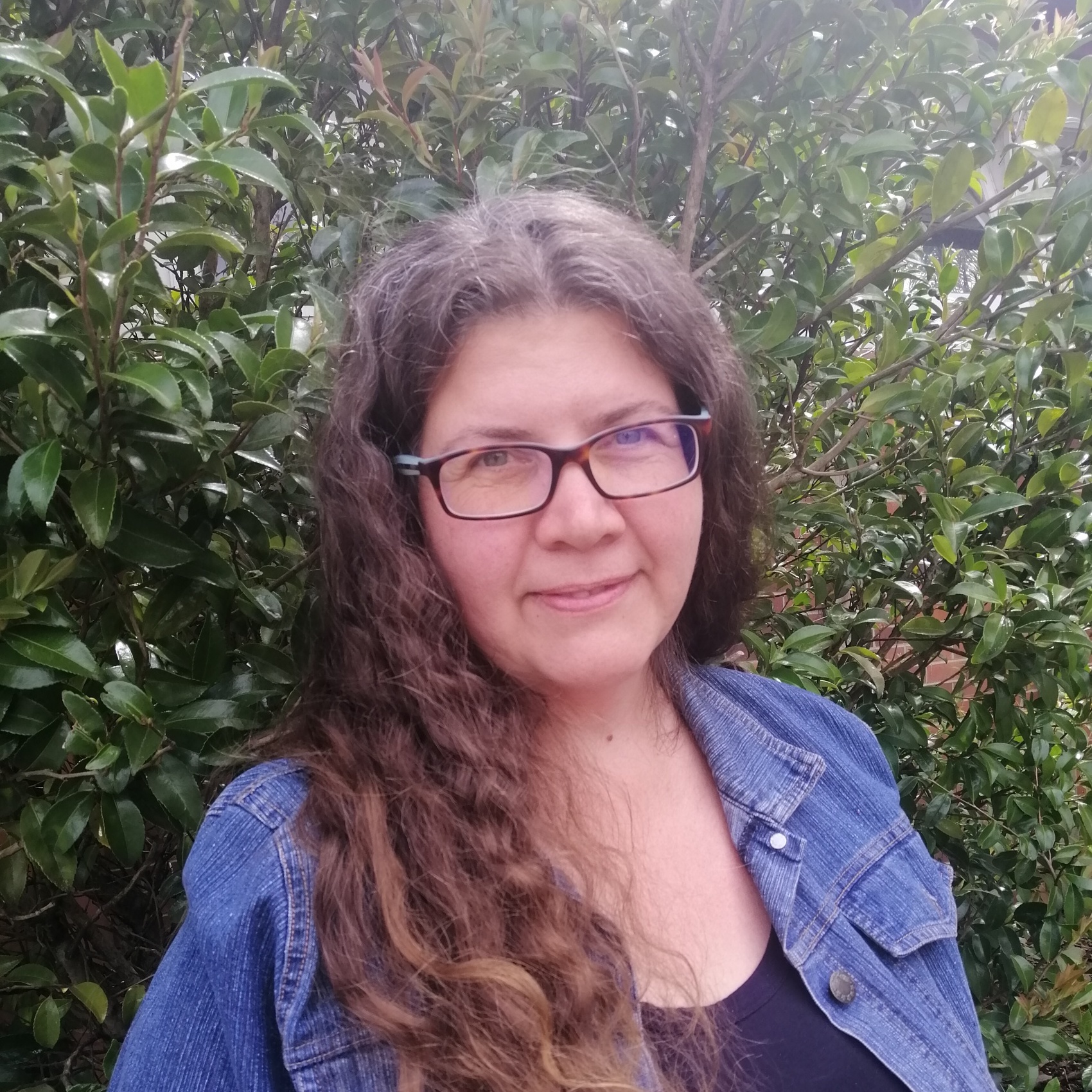 Erika Brecher
Room 9 Teacher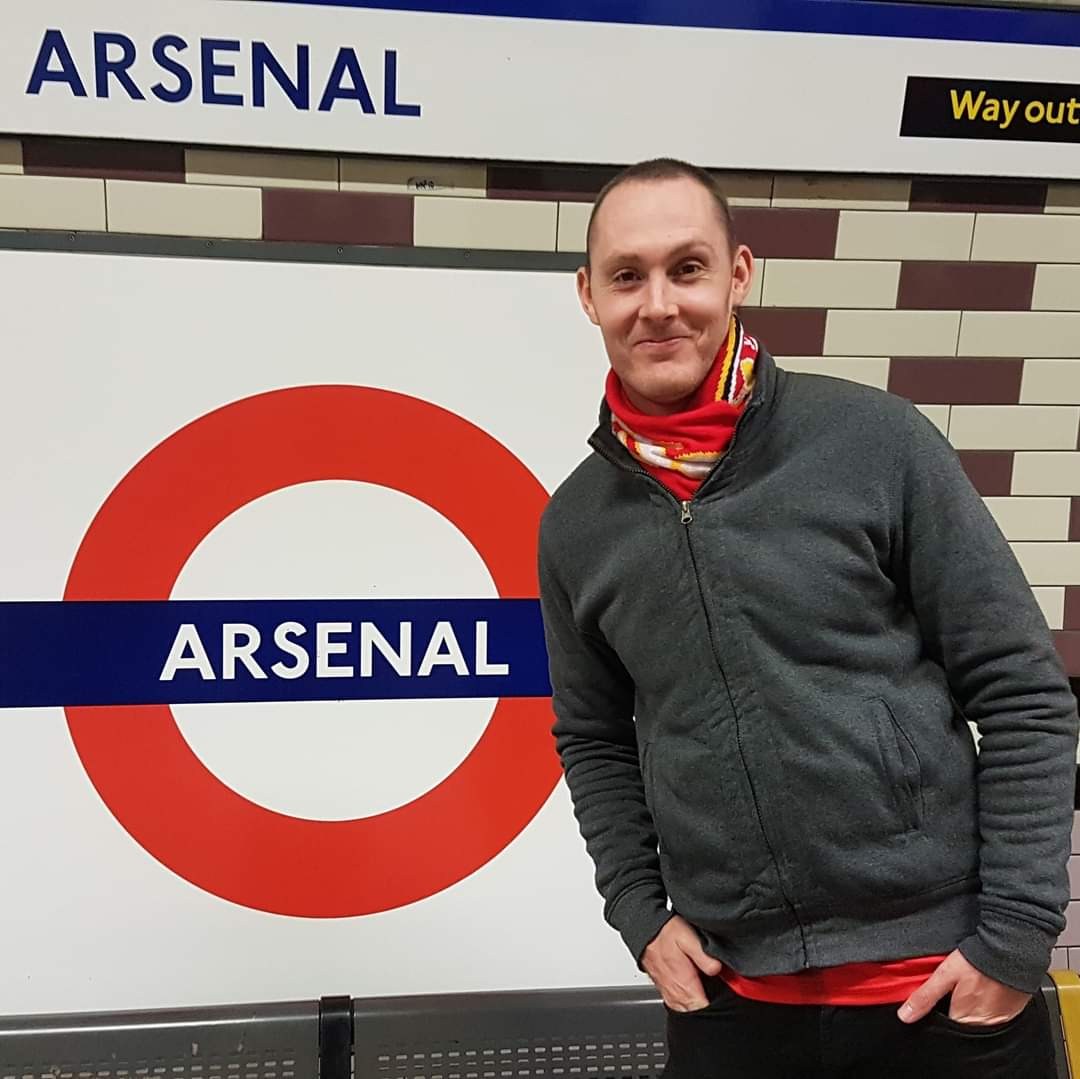 Mark Hudson
Room 10 Teacher

Lynn Corderoy
Associate Principal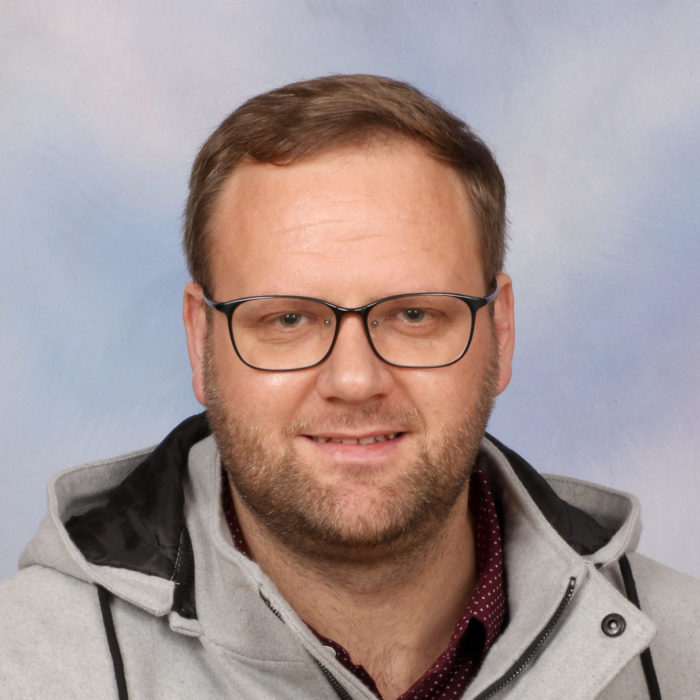 Riekus Nortje
Room 23 Teacher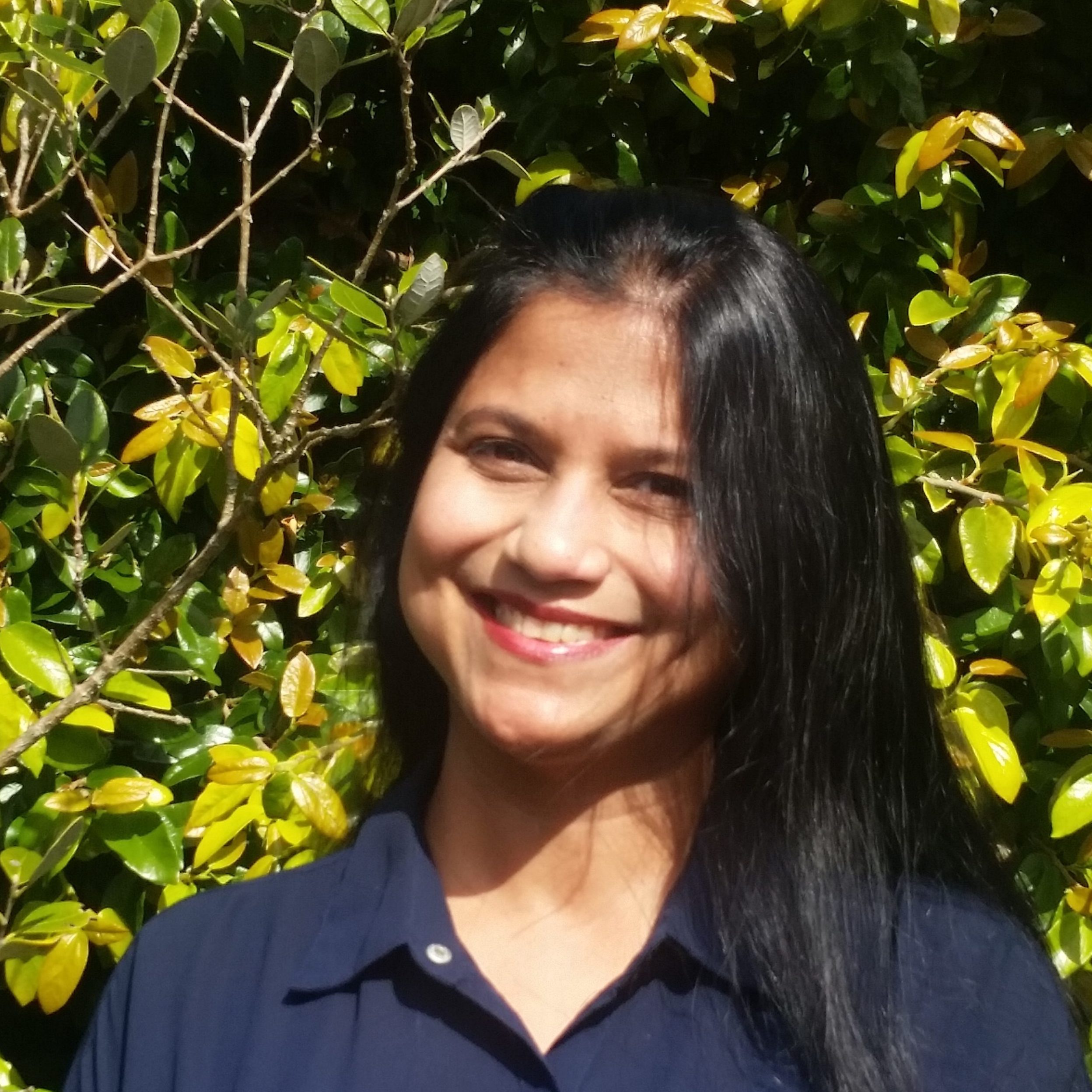 Nandini Chakrabarty
Room 24 Teacher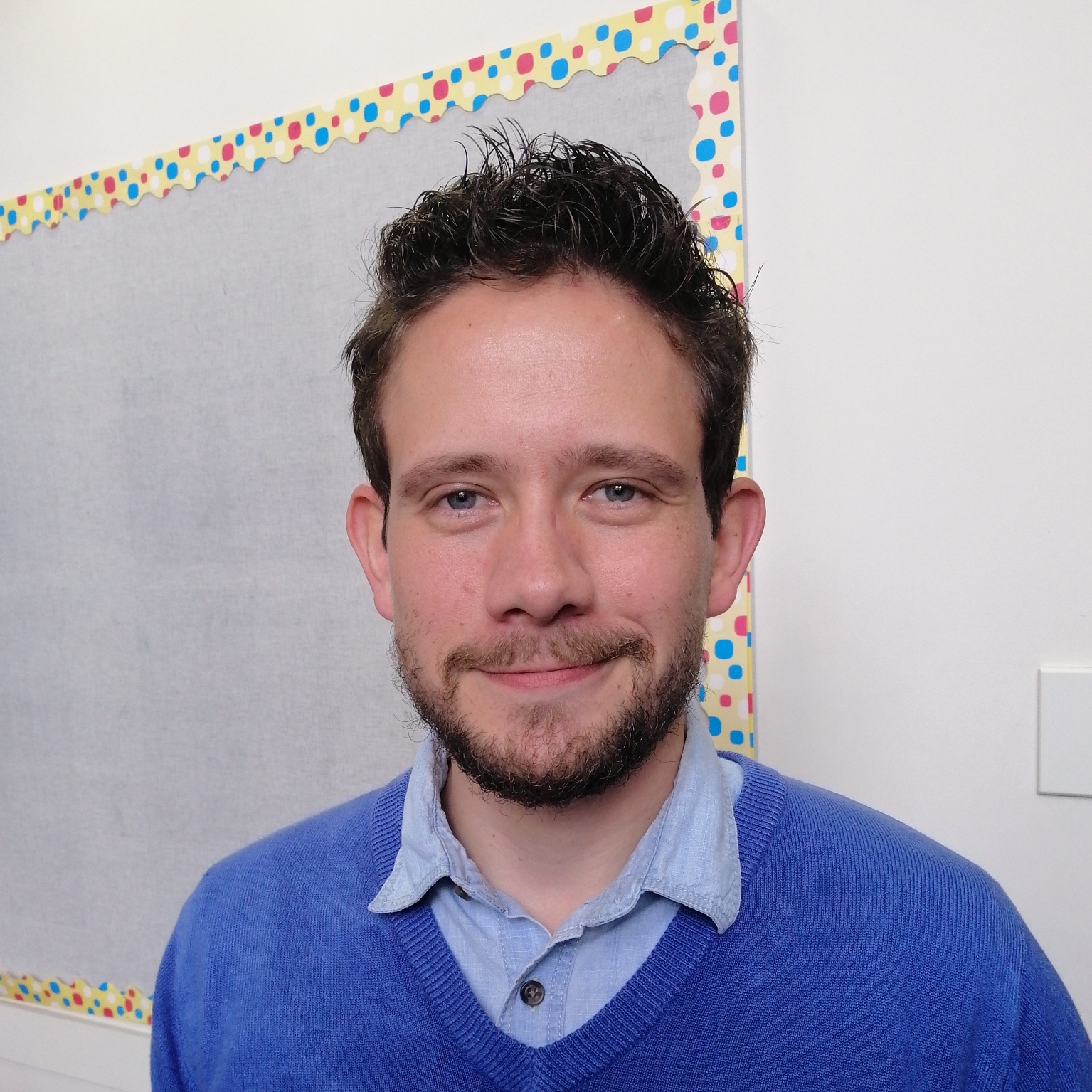 Malcolm Raymond
Room 25 Teacher

Andrew Francis
Room 2 Teacher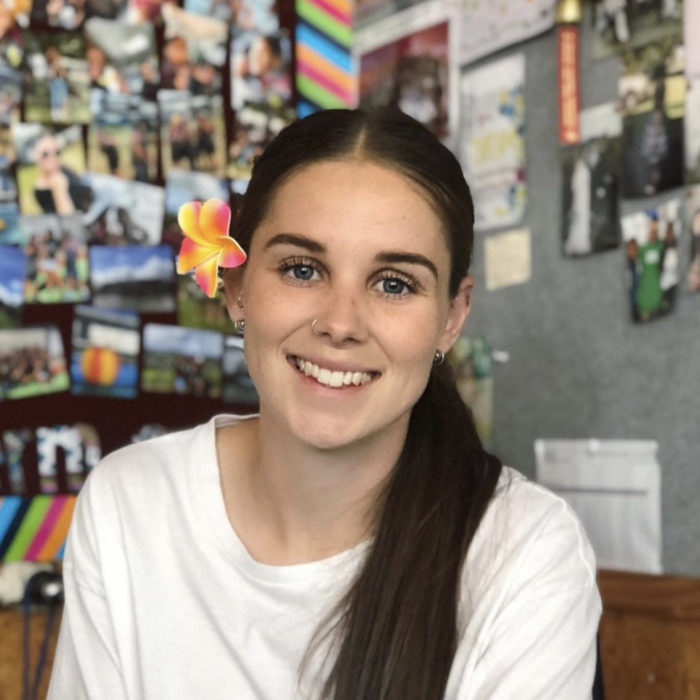 Gabby Frank
Room 3 Teacher
Esther Nosa
Room 4 Teacher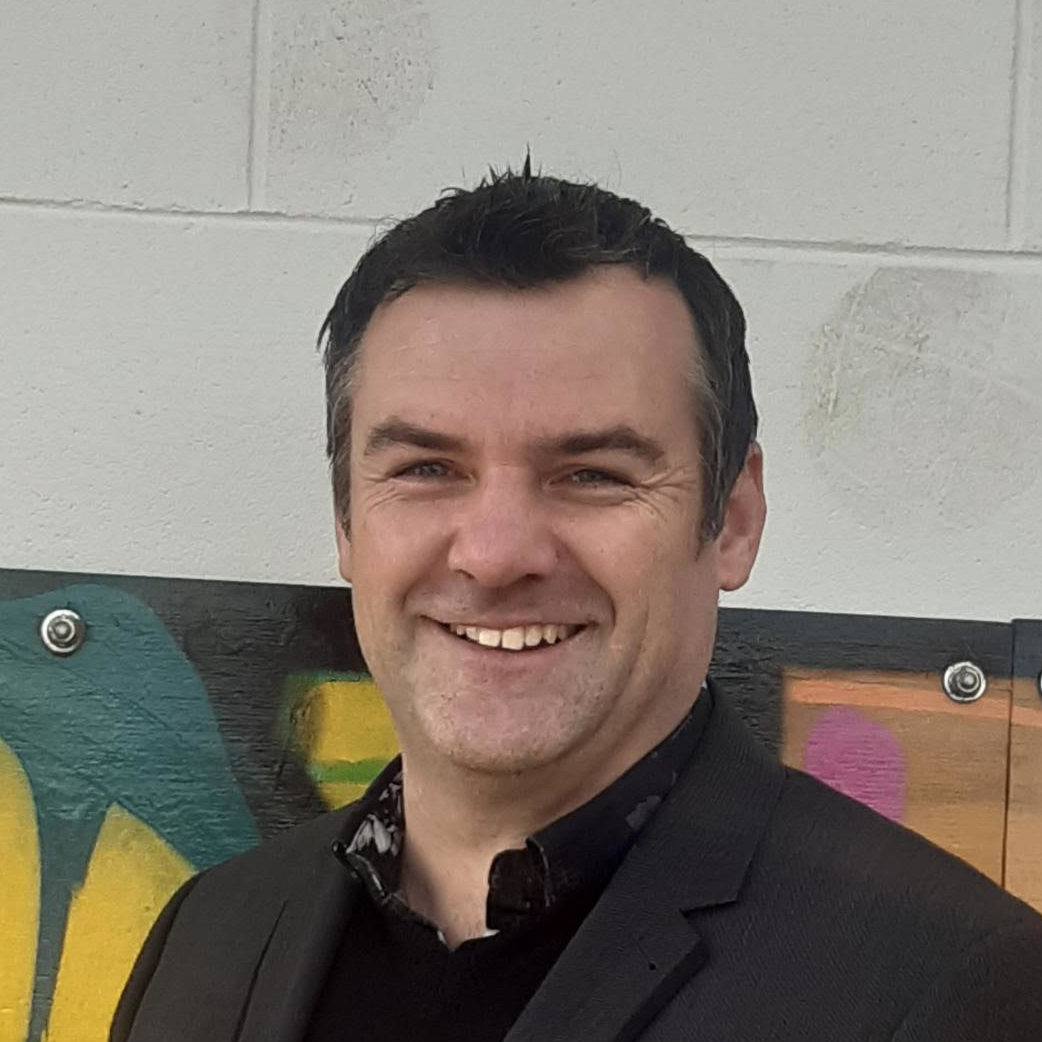 Gareth Fletcher
Associate Principal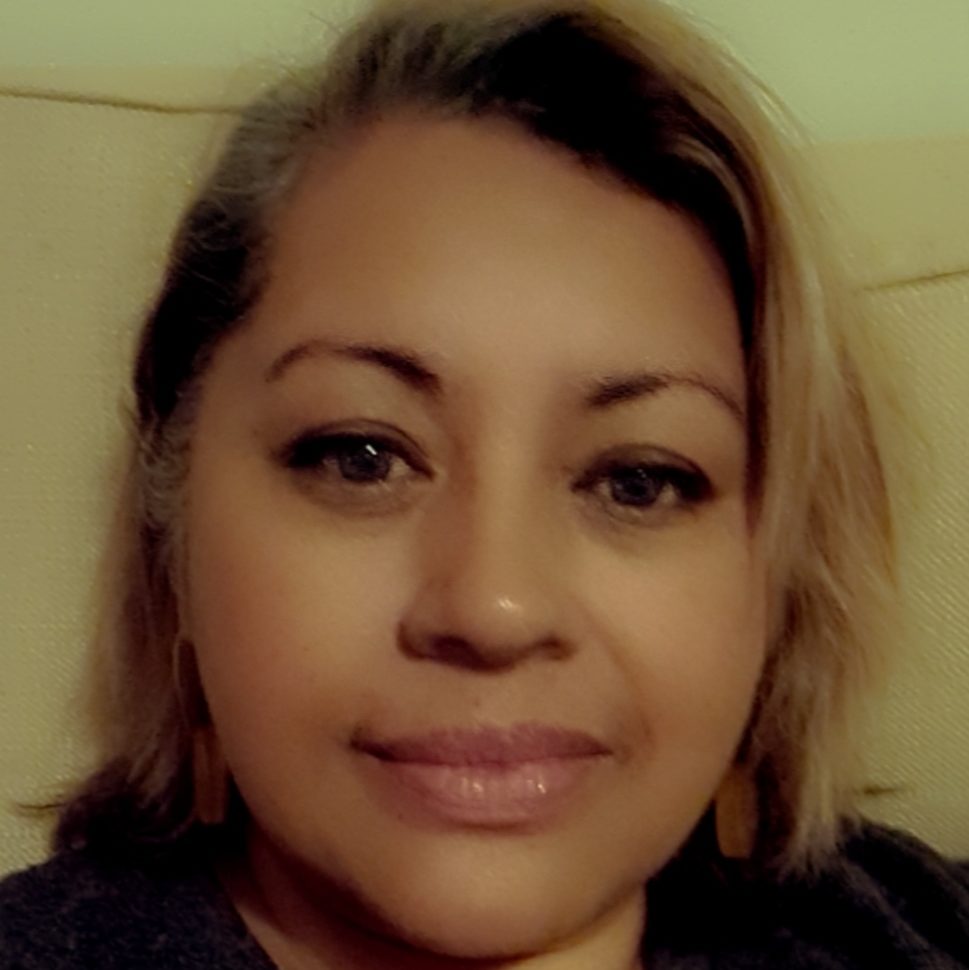 Lilien Skudder
Room 1 Teacher Jodi Tawhai
Room 1 Teacher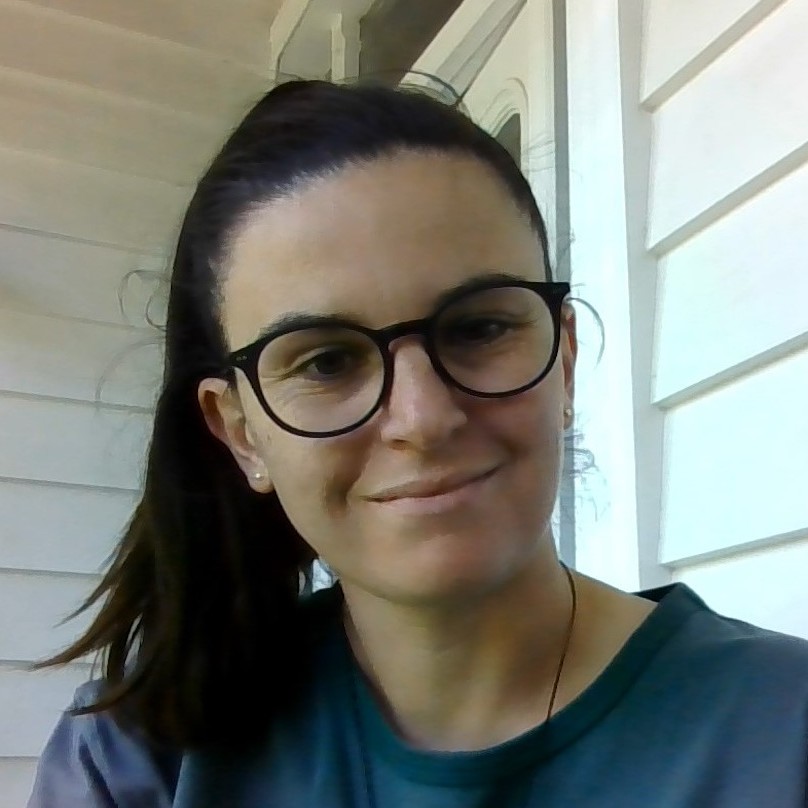 Maddy Cooke
Room 12 Teacher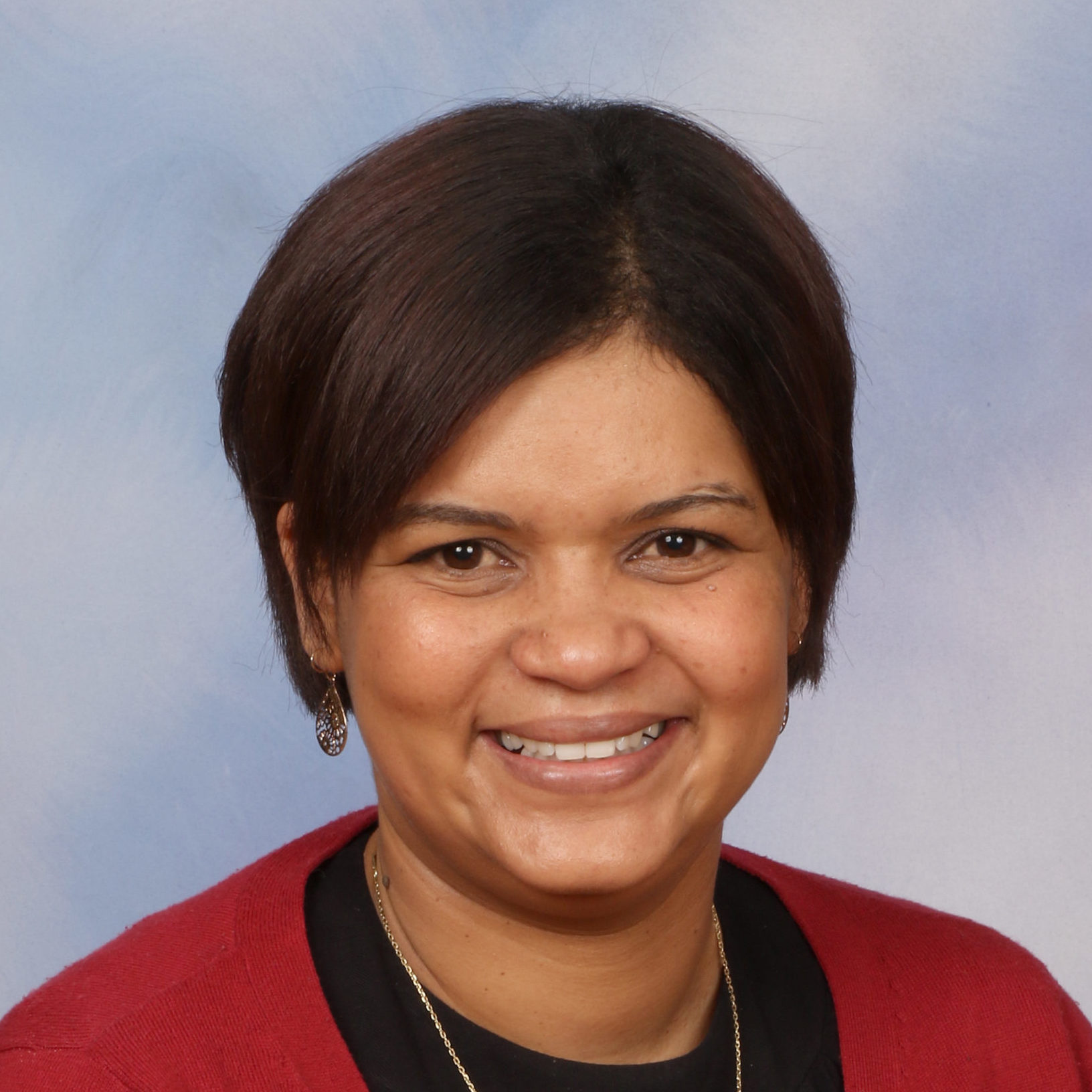 Leslie Govender
Room 13 Teacher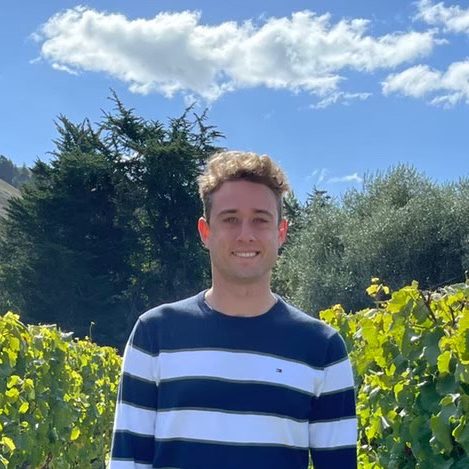 Robert Pether
Room 15 Teacher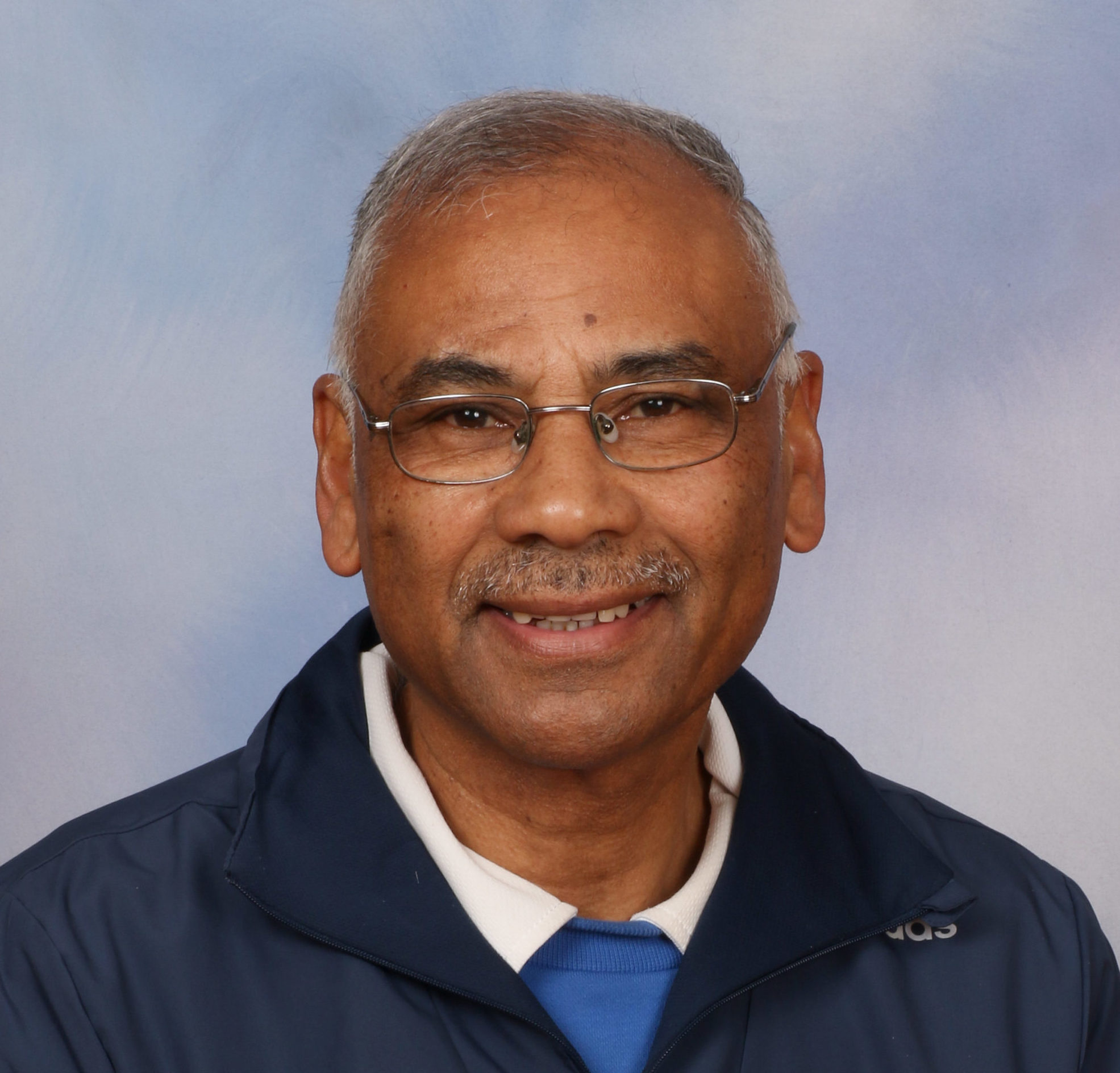 Derick Theunisen
Room 16 Teacher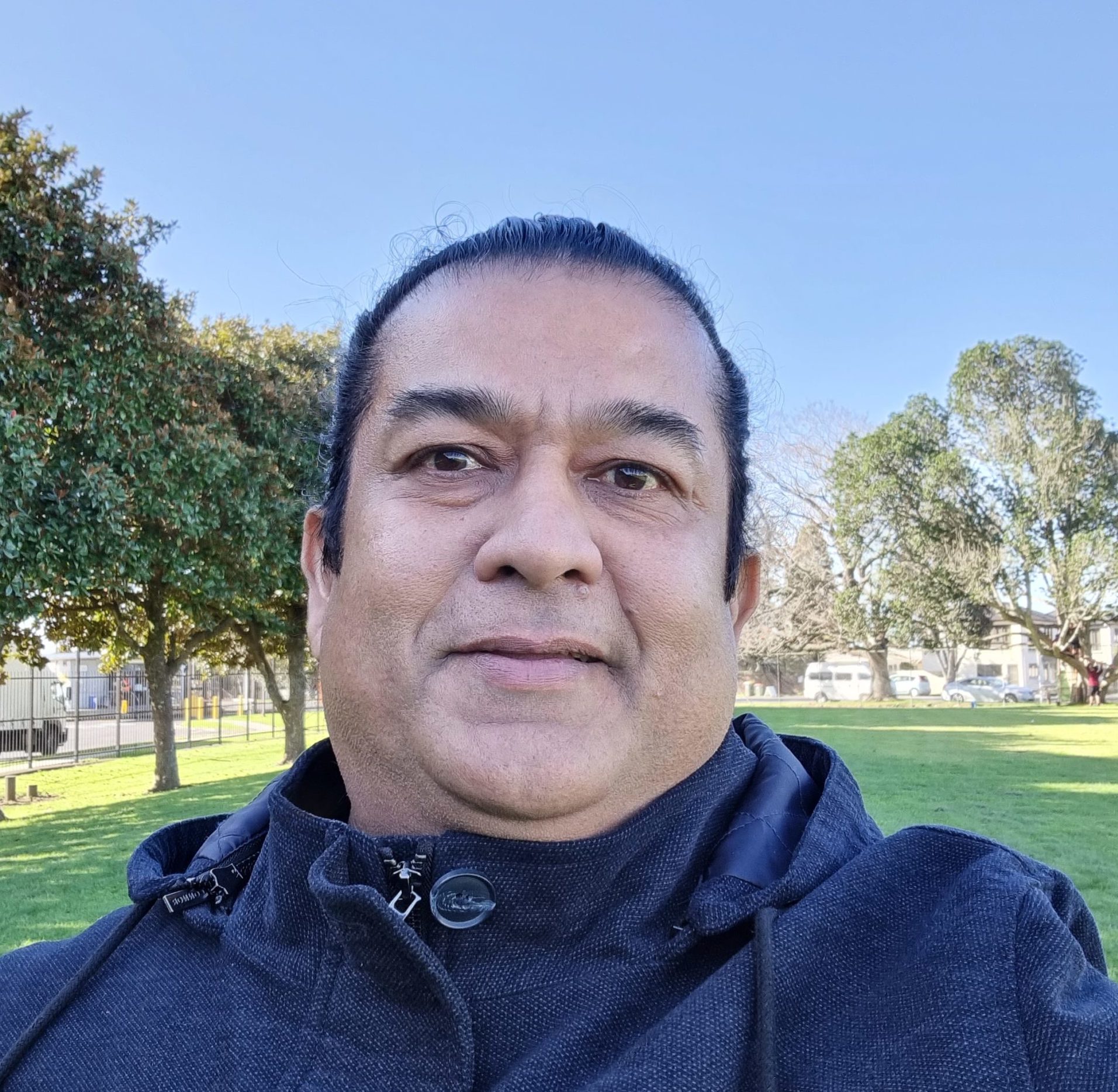 Sanjeev Kumar
Associate Principal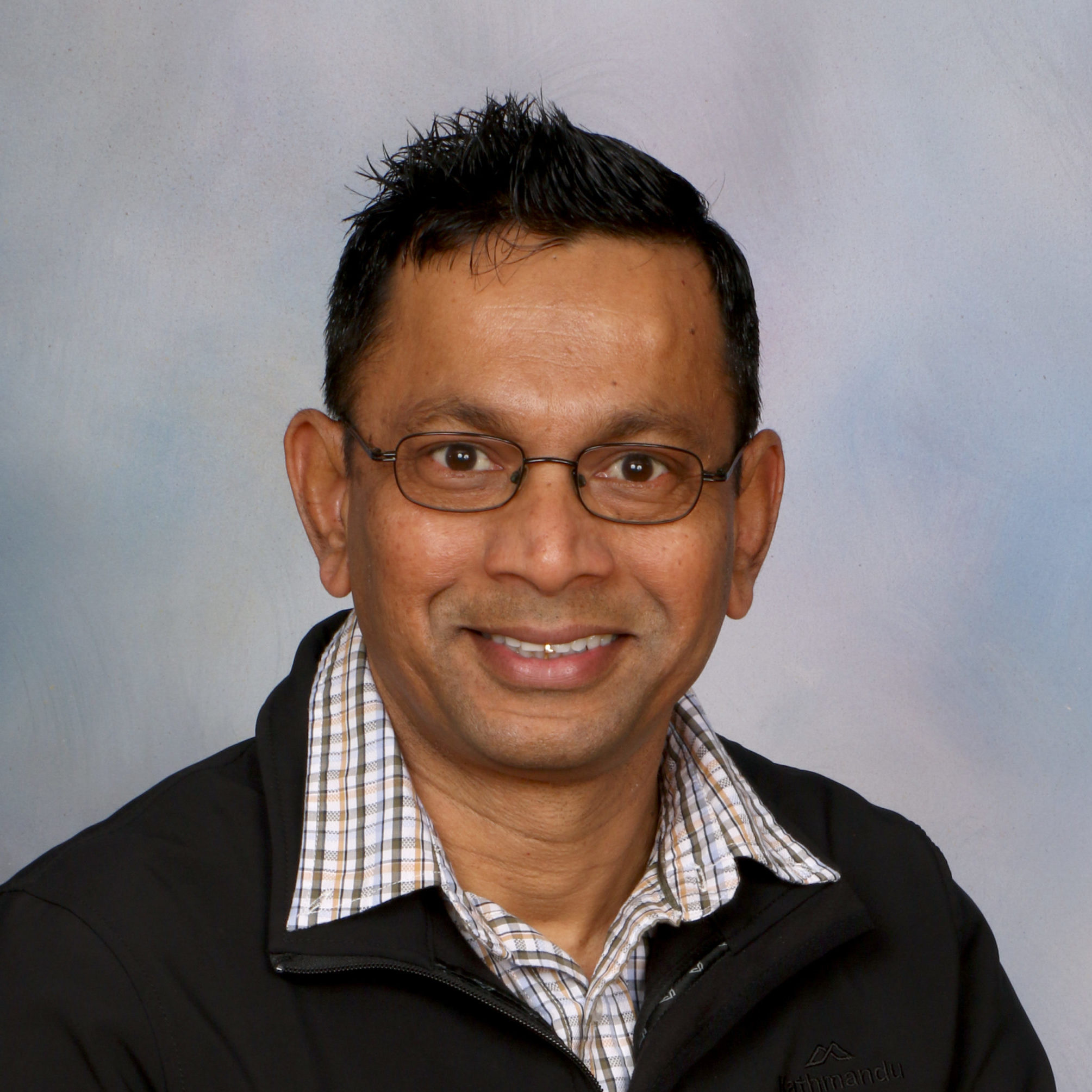 Kamlesh Ram
Room 17 Teacher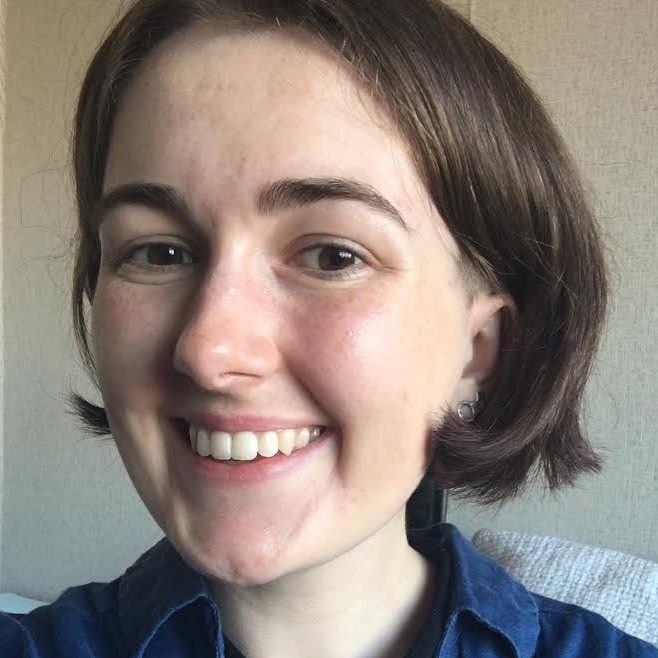 Anna Davies
Room 18 Teacher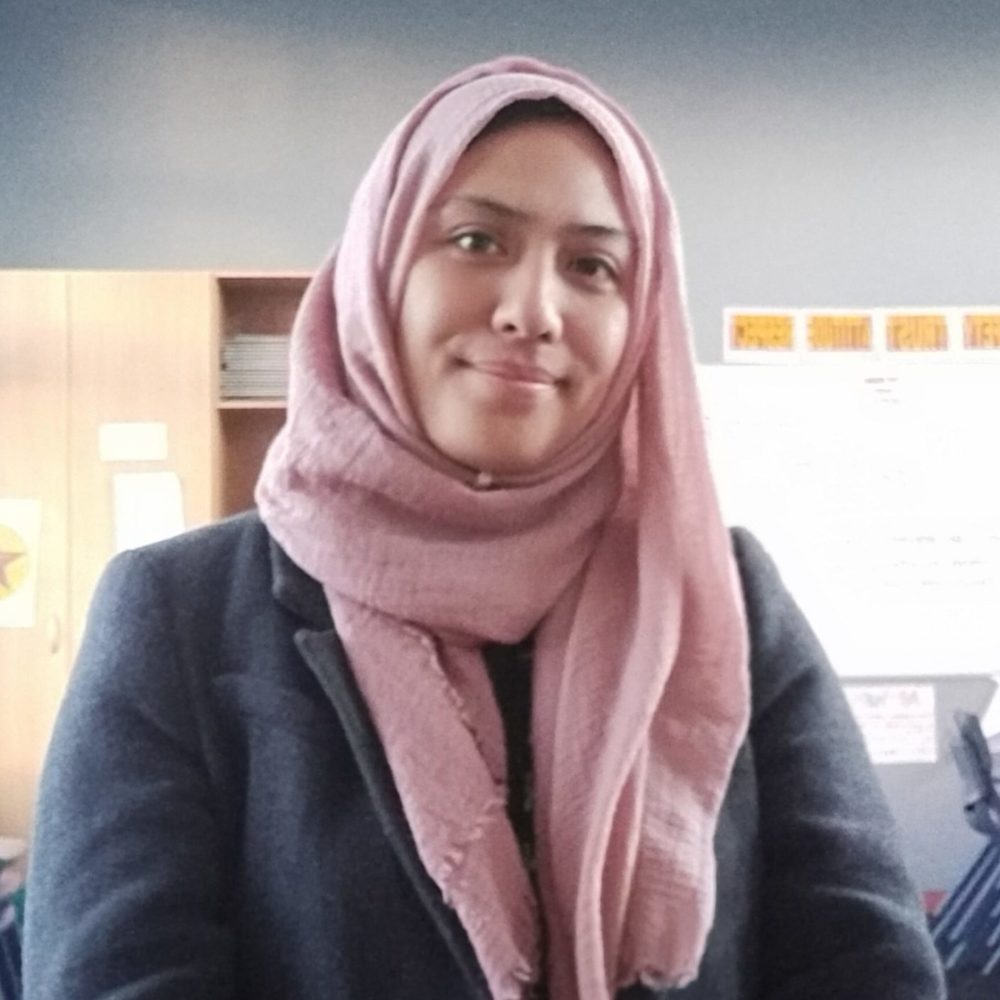 Bianca Kerr-Bell
Room 19 Teacher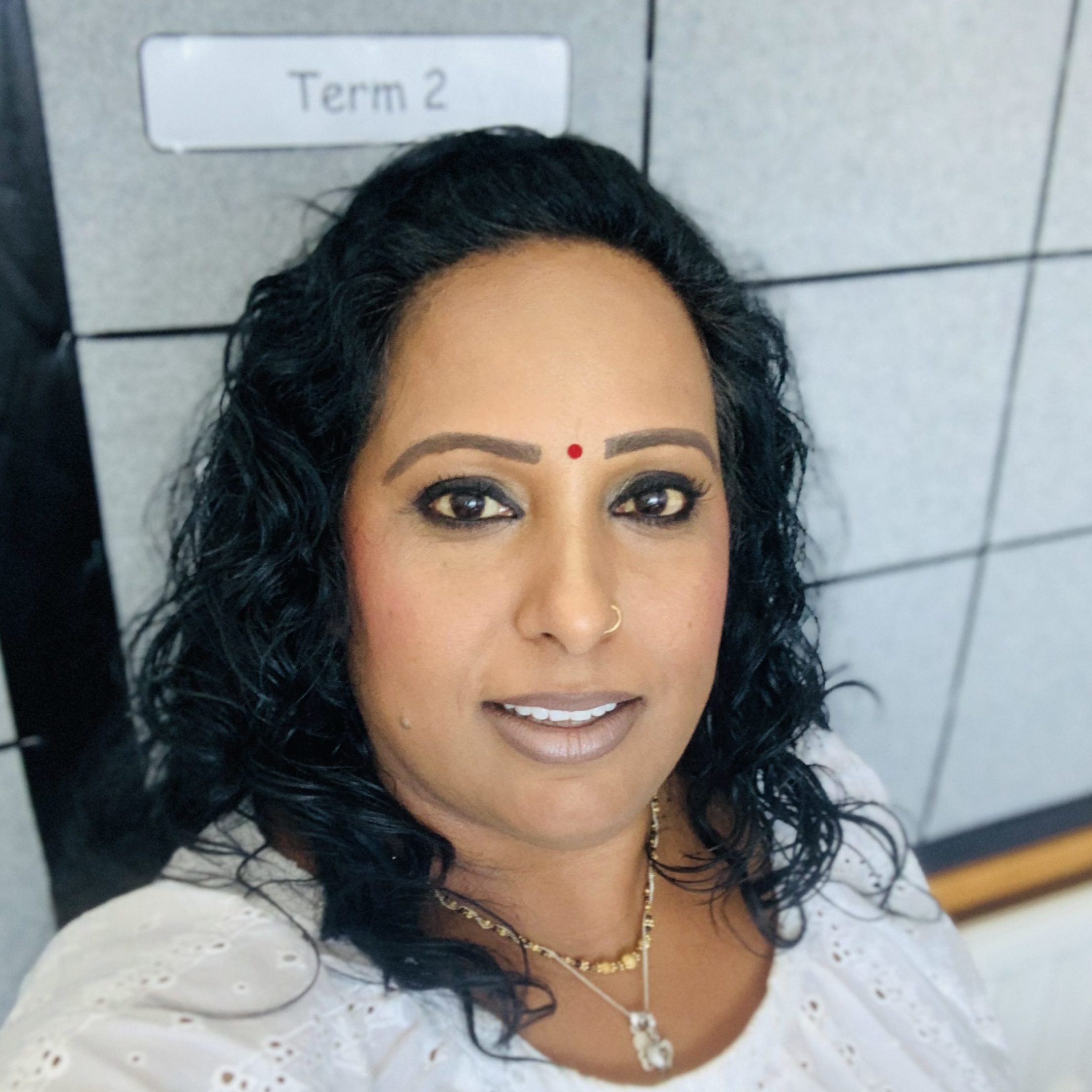 Yogita Singh
Room 20 Teacher
Melanie Willis
Room 21 Teacher
Andrea Homan
Room 22 Teacher
Specialist Staff  – Tupu-a-nuku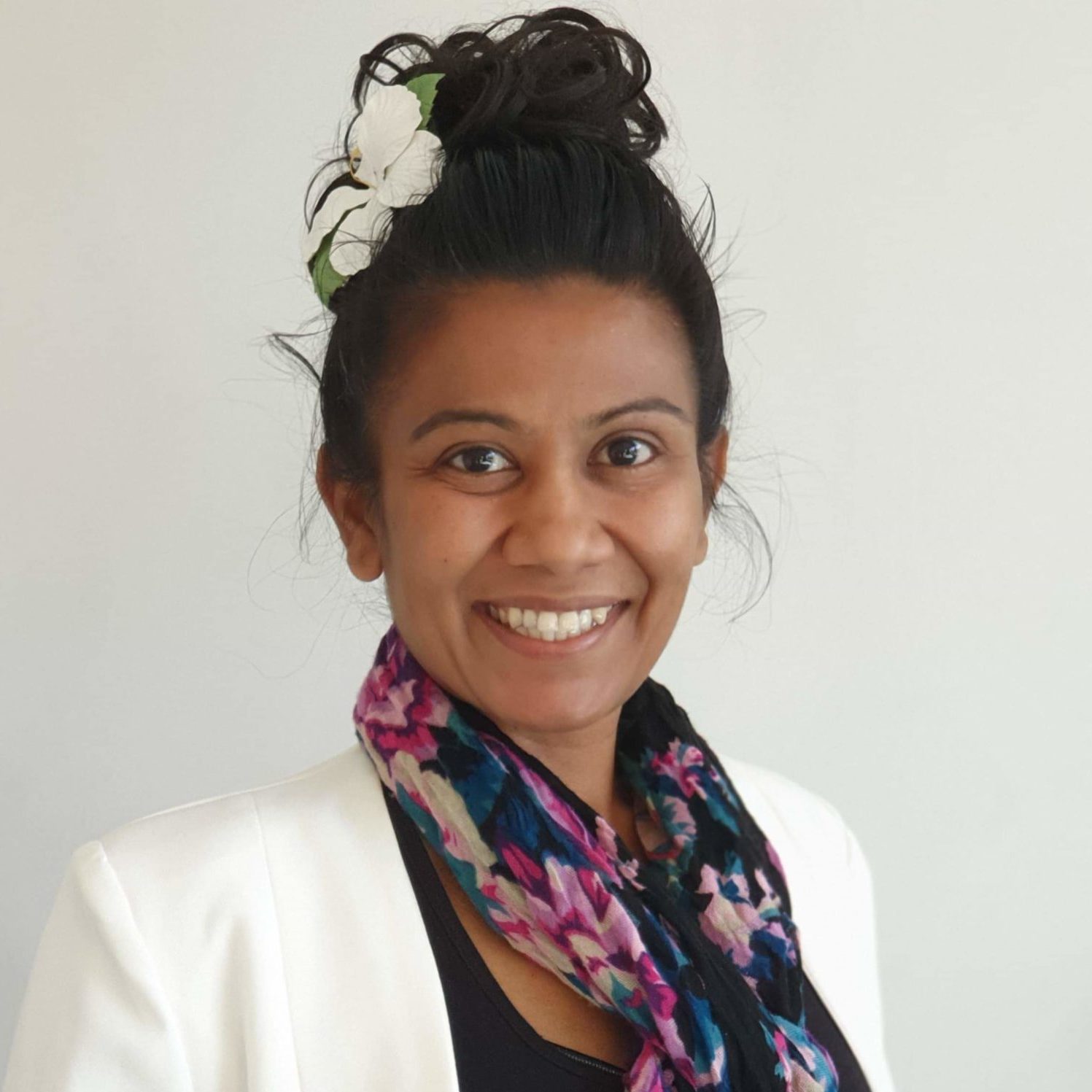 Nawinta Prasad
Associate Principal & Food Technology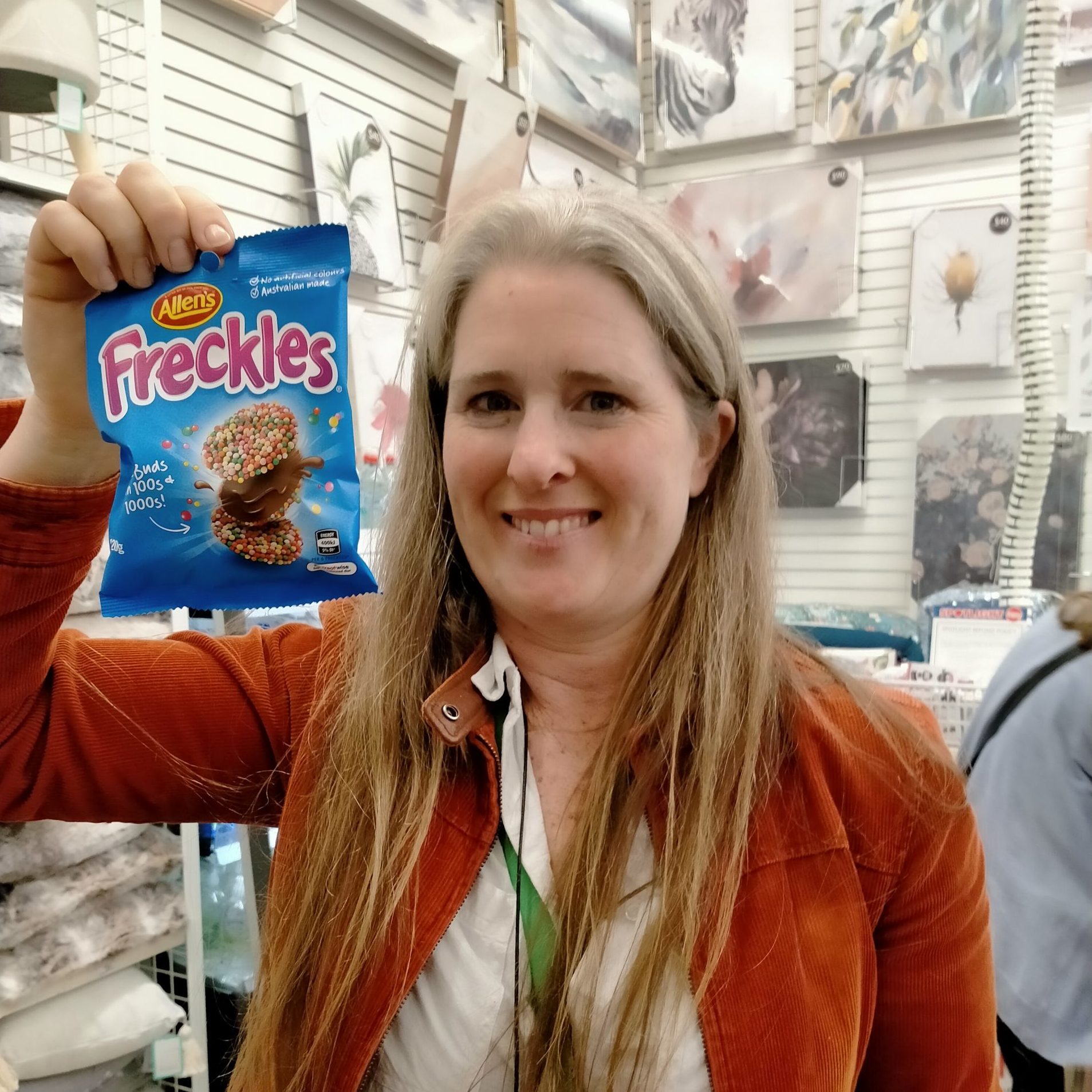 Linda Nicholls
Fabric & Textiles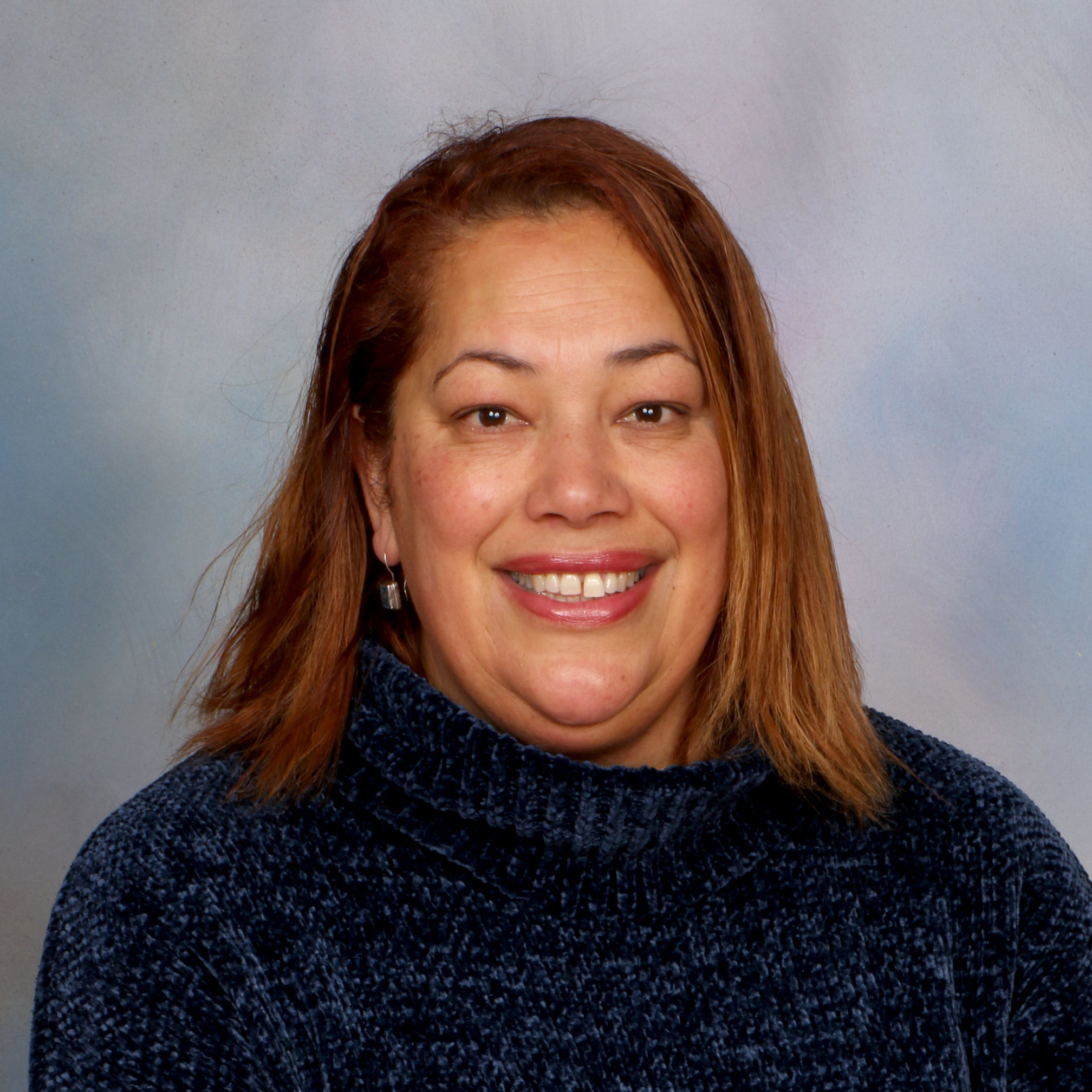 Christine Hormann
Visual Art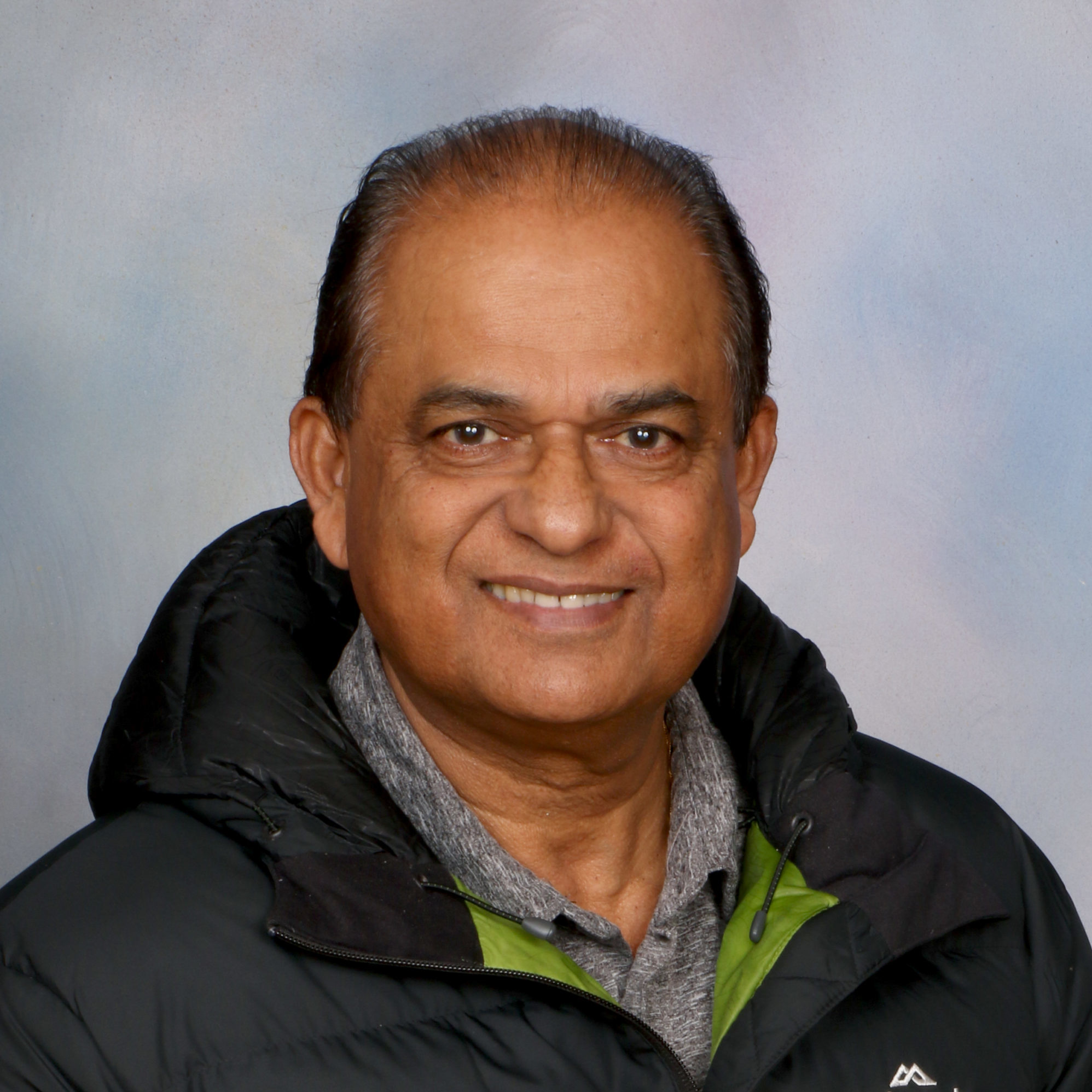 Kumar Singh
Hard Materials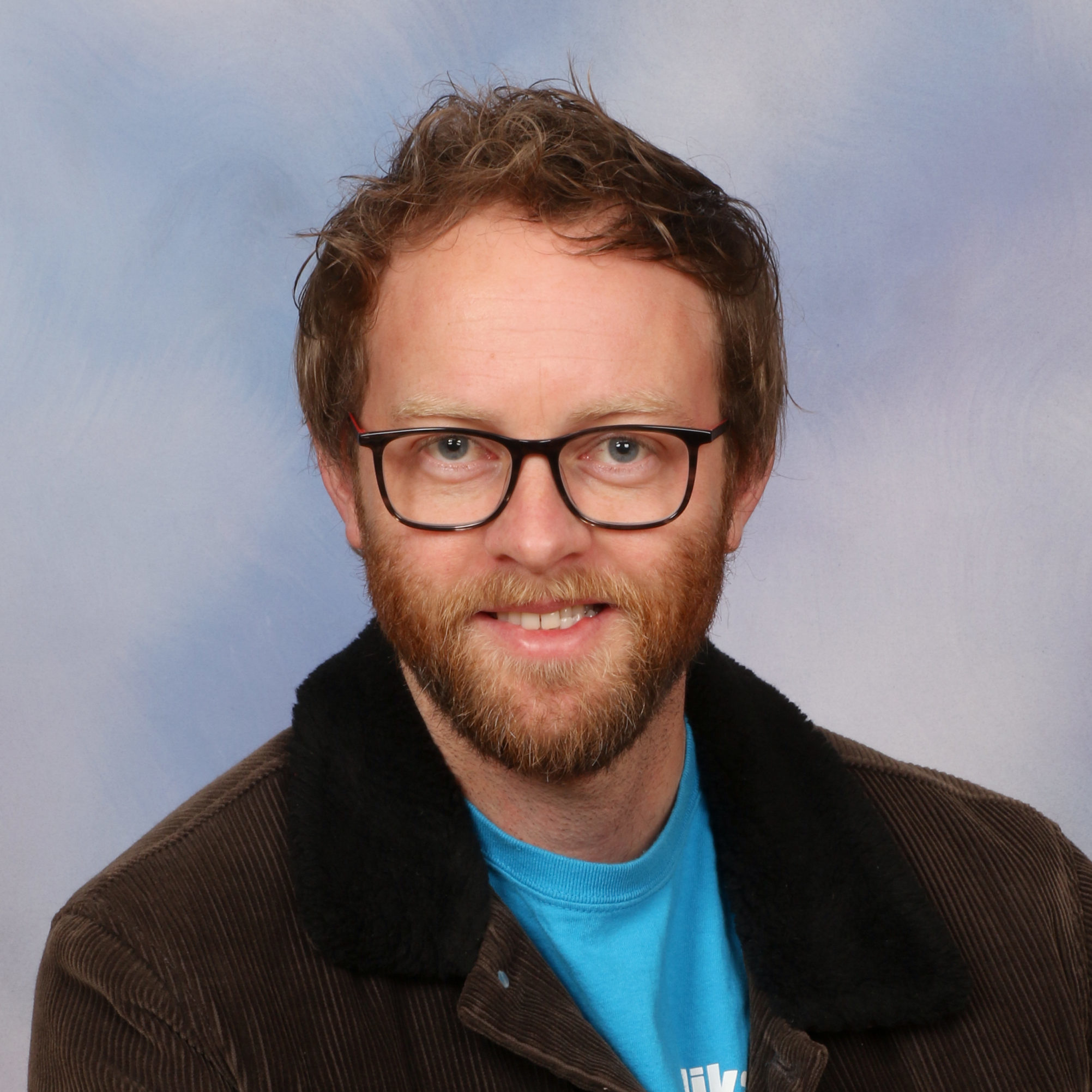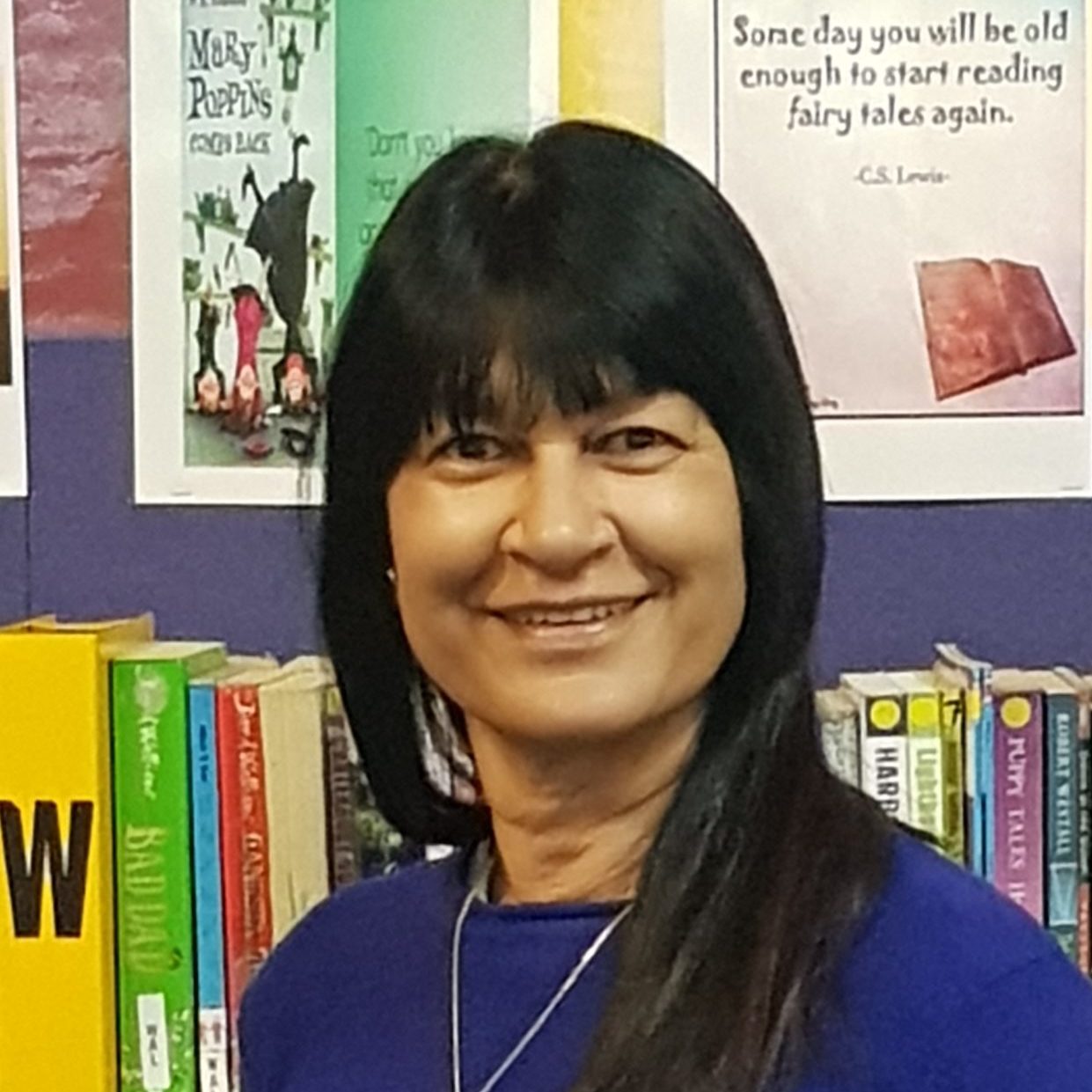 Vanita Narsai
Performing Arts
Learning Support – Waipuna-a-rangi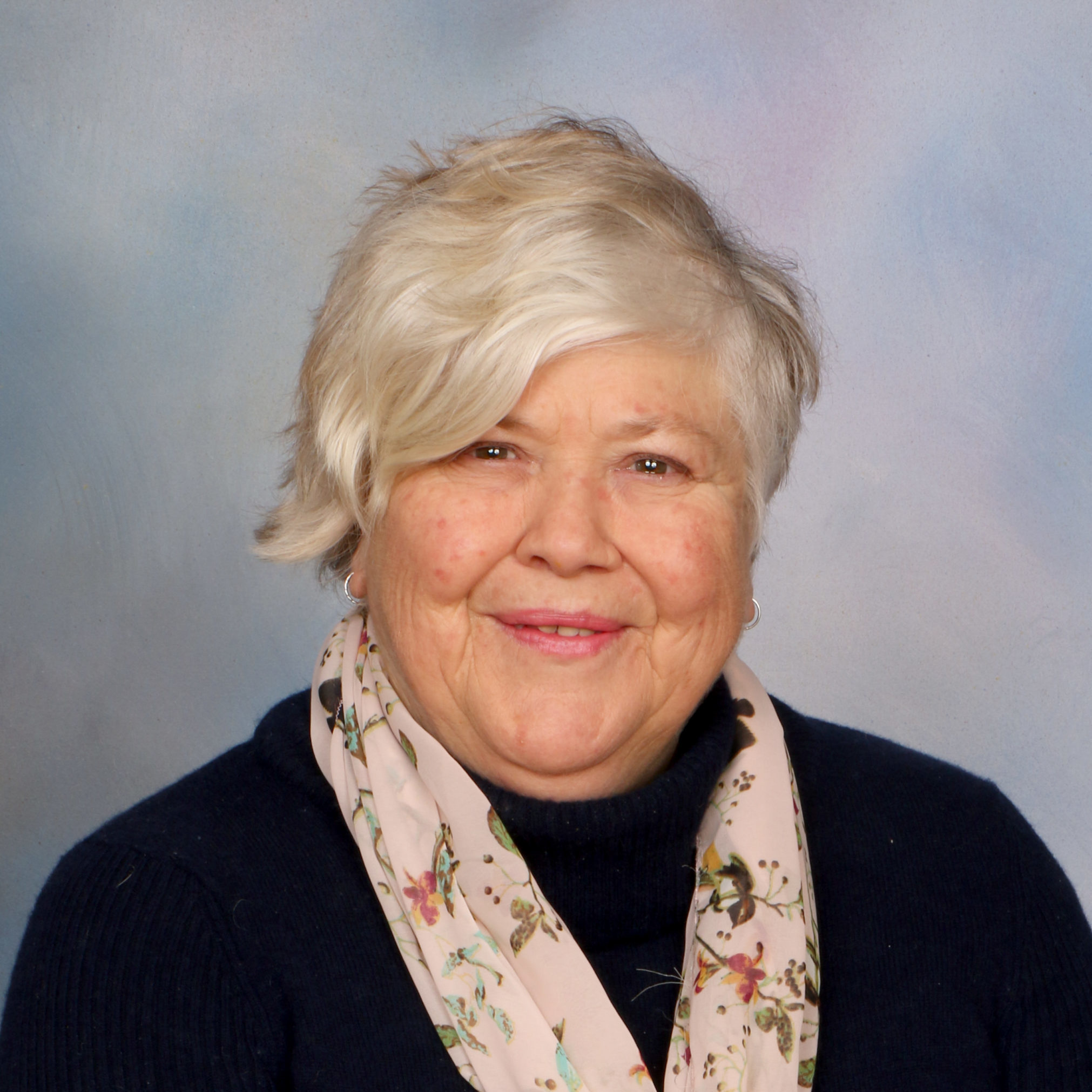 Jane Woodill
Learning Support Leader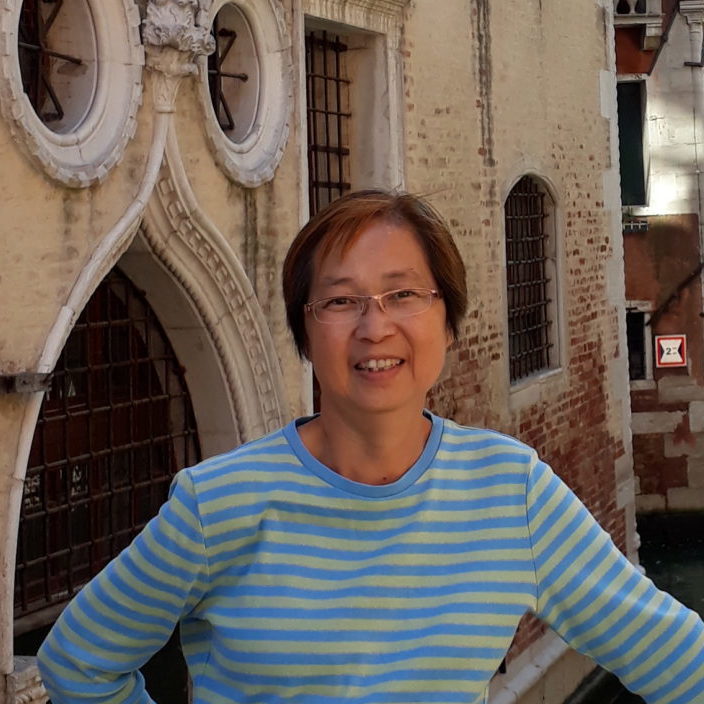 Philesha Takiaho
Teacher Aide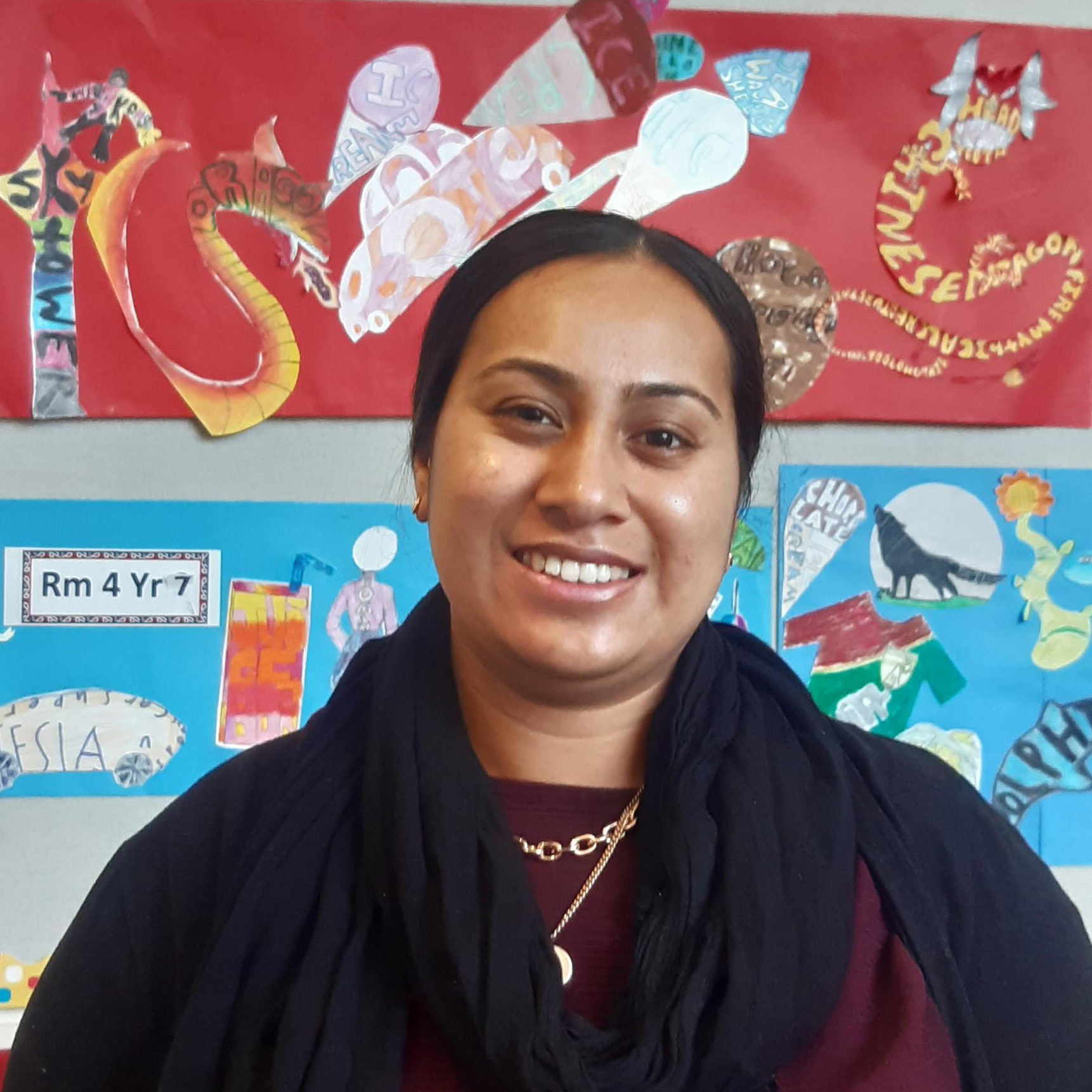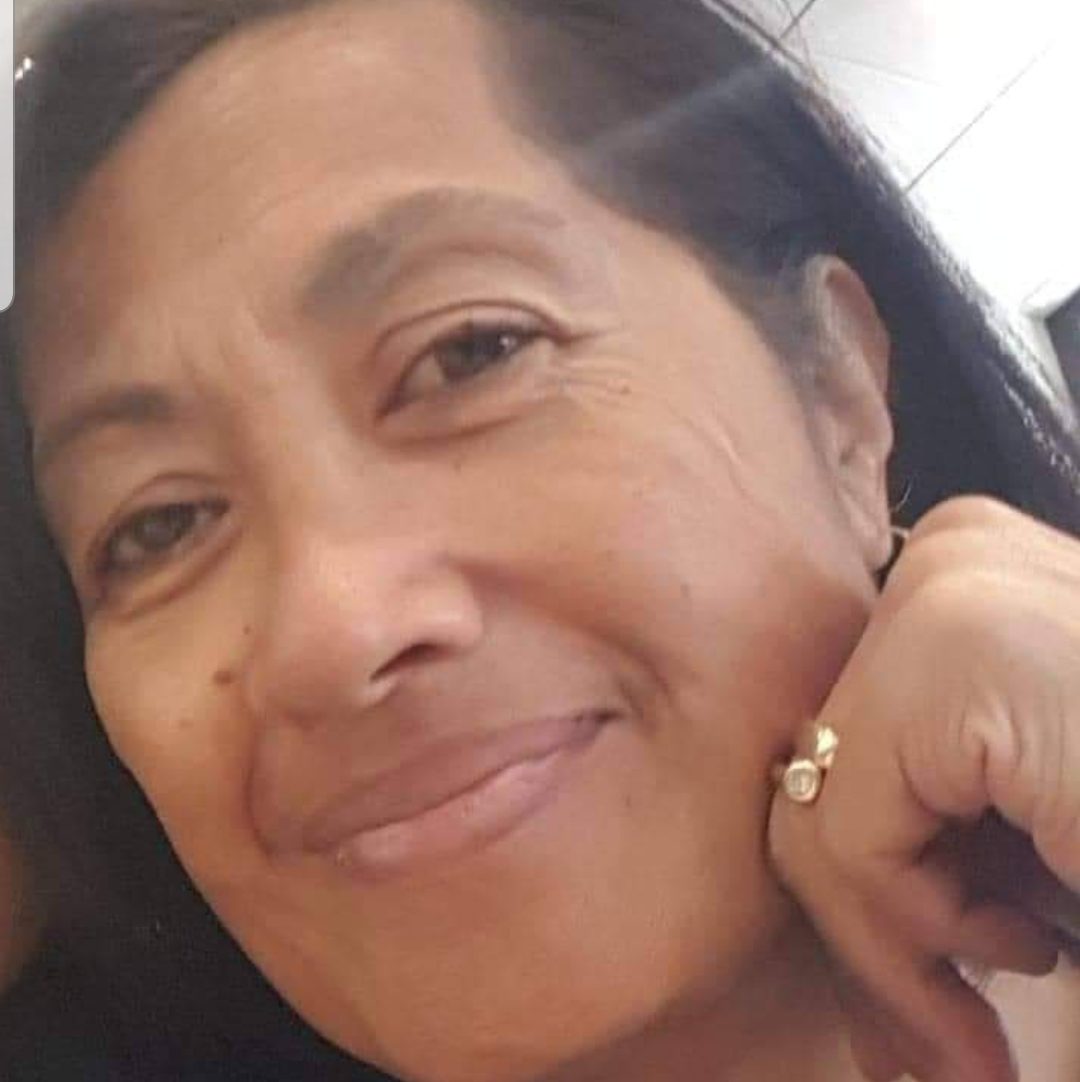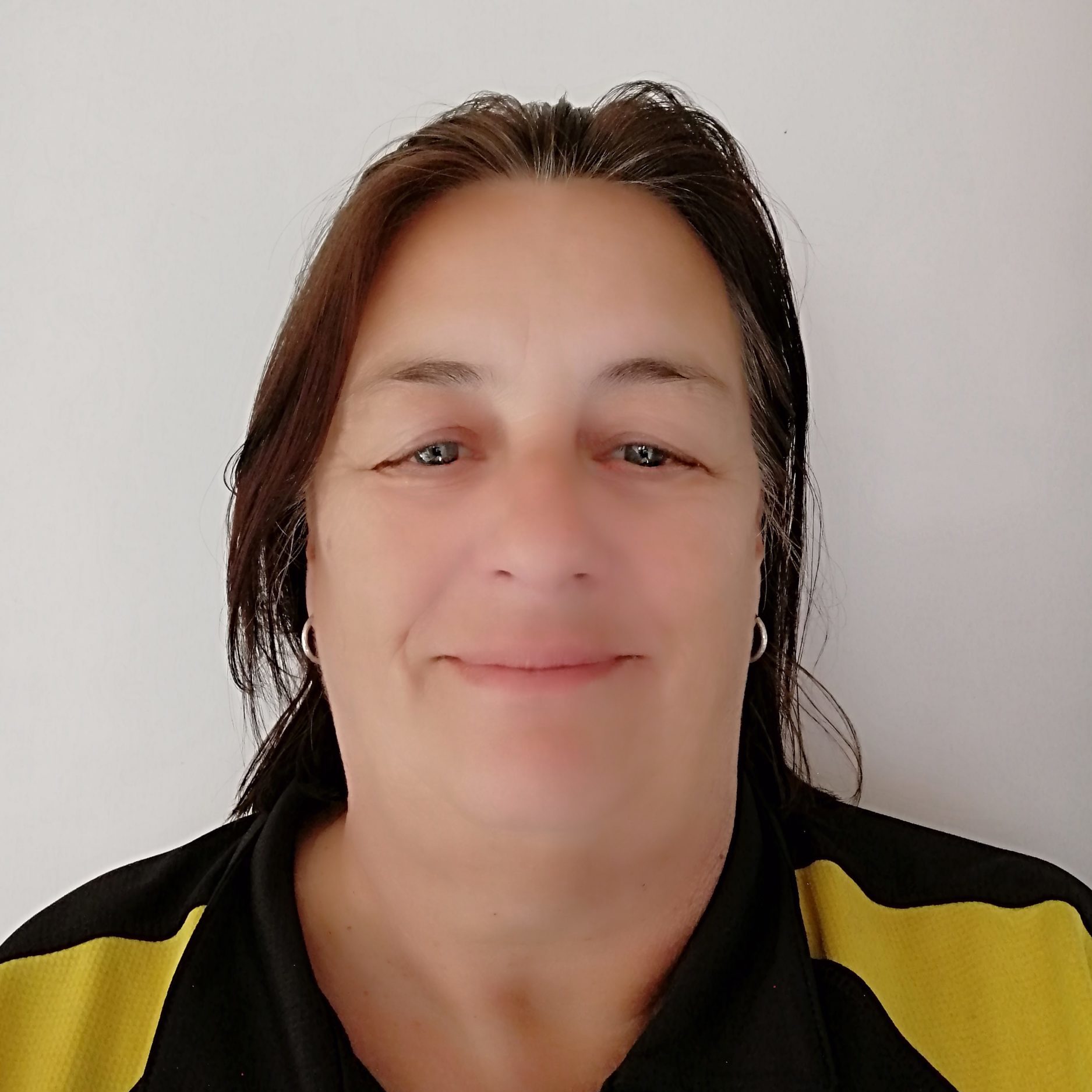 Laurette Hummels
Teacher Aide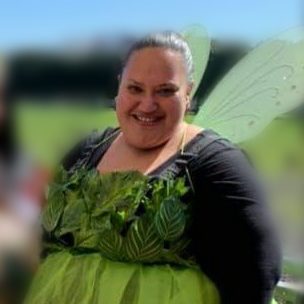 Chrystal Takiaho
Teacher Aide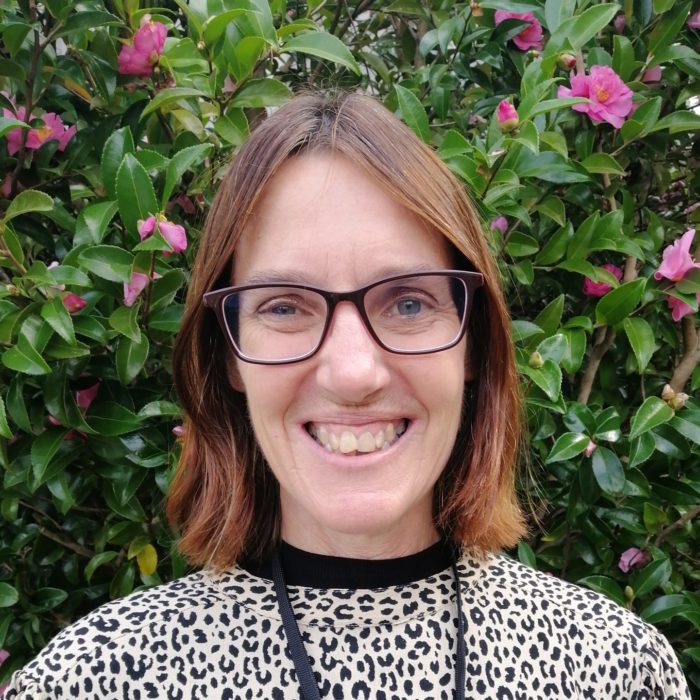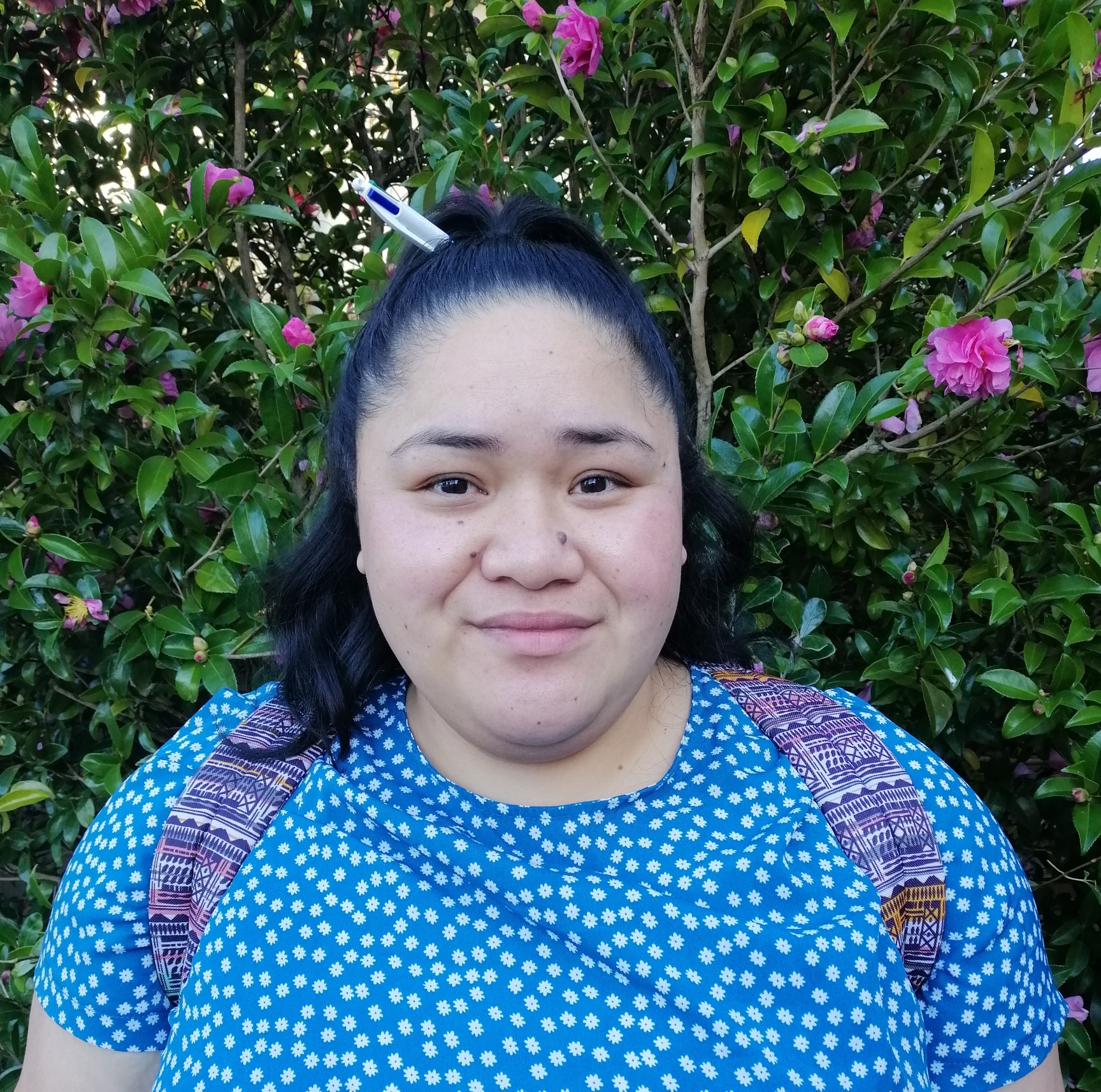 Lilymoana Manu
Teacher Aide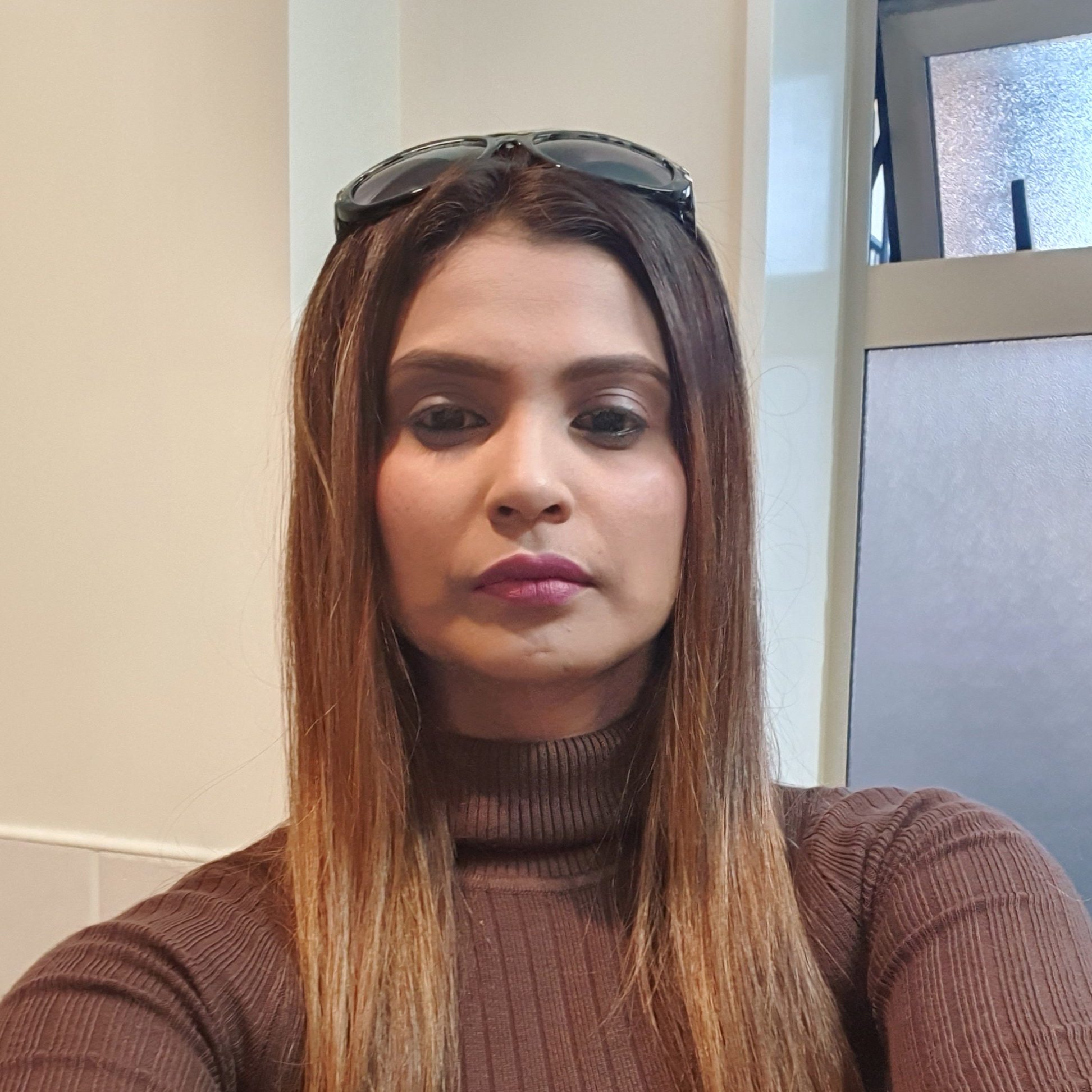 Ashvini Kumar
Teacher Aide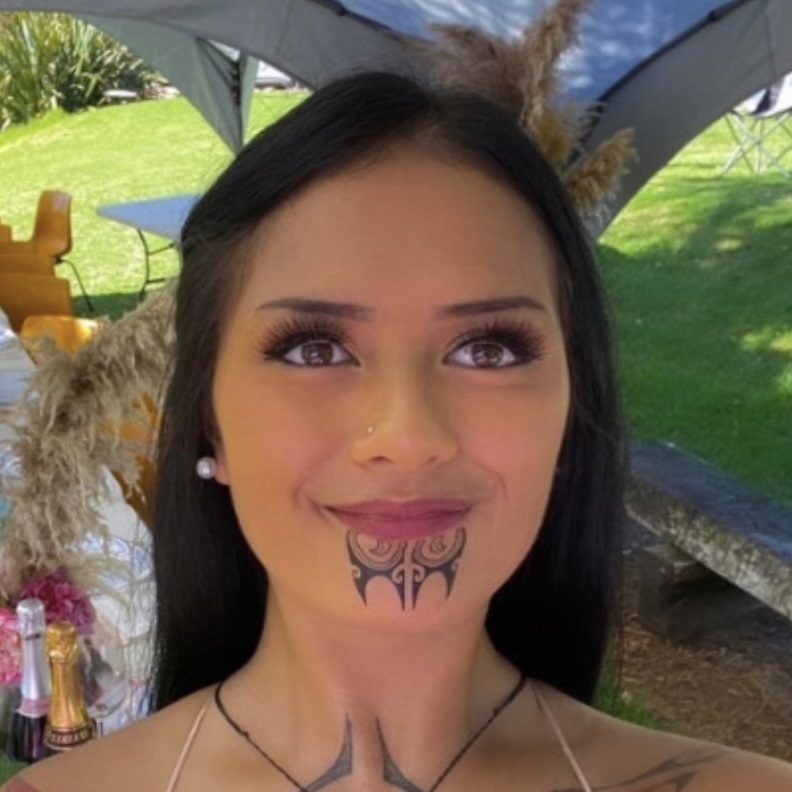 Celeste Williams
Teacher Aide
Support Staff – Maahutonga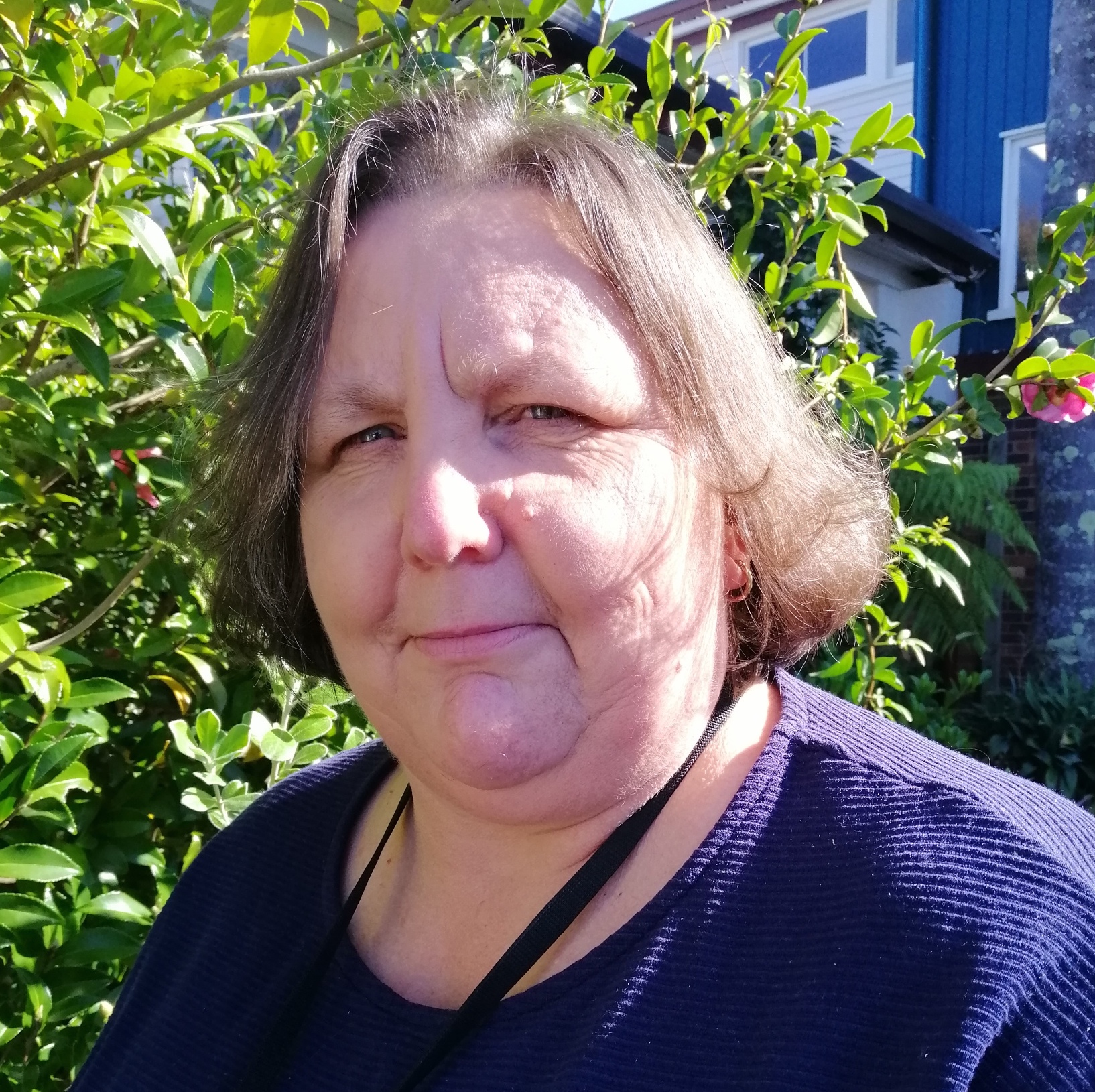 Lee-Anne Keates
Financial Manager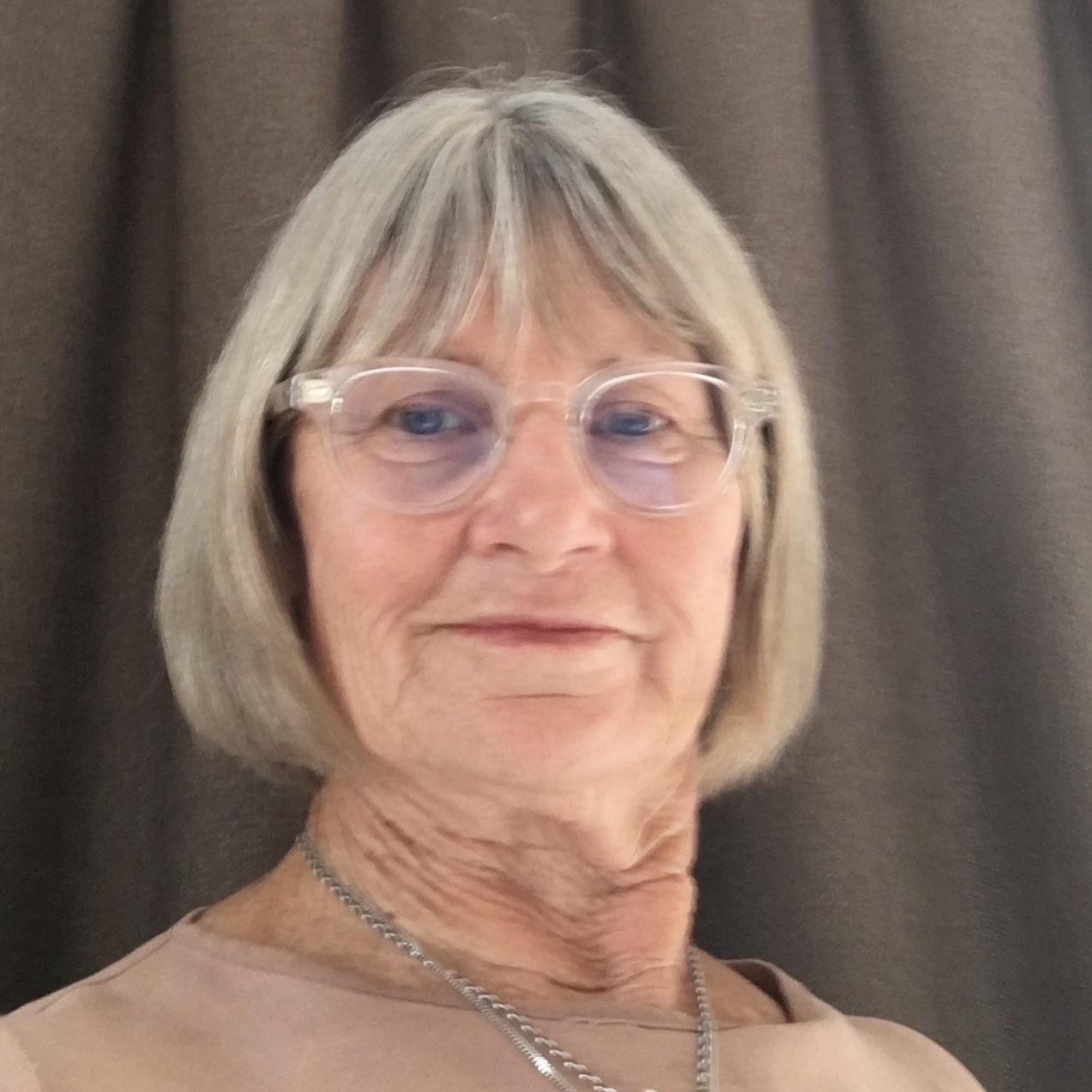 Barbara Ferregel
Principal's PA

Marie Leota
Student Receptionist
Diane Schutt
Resource Room Manager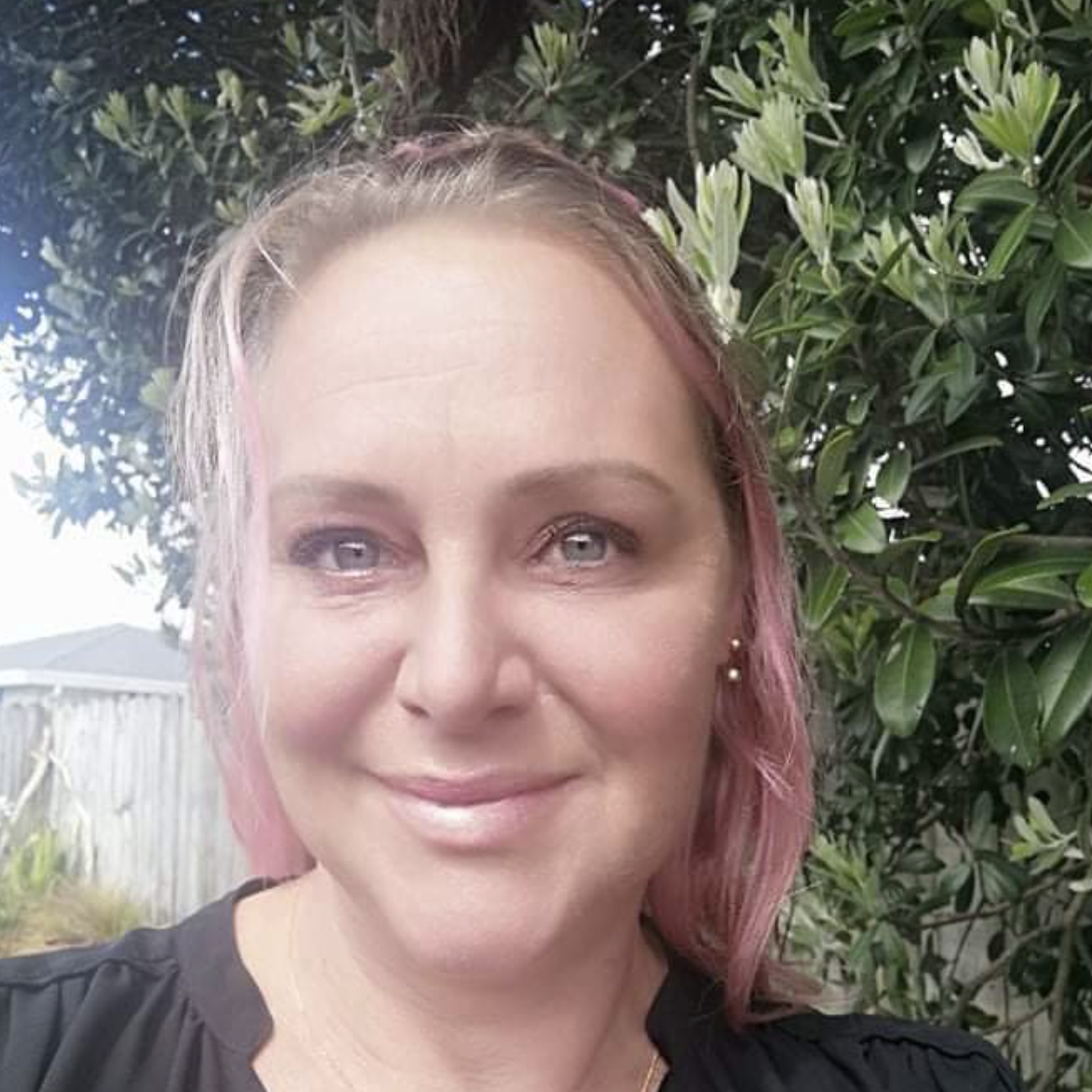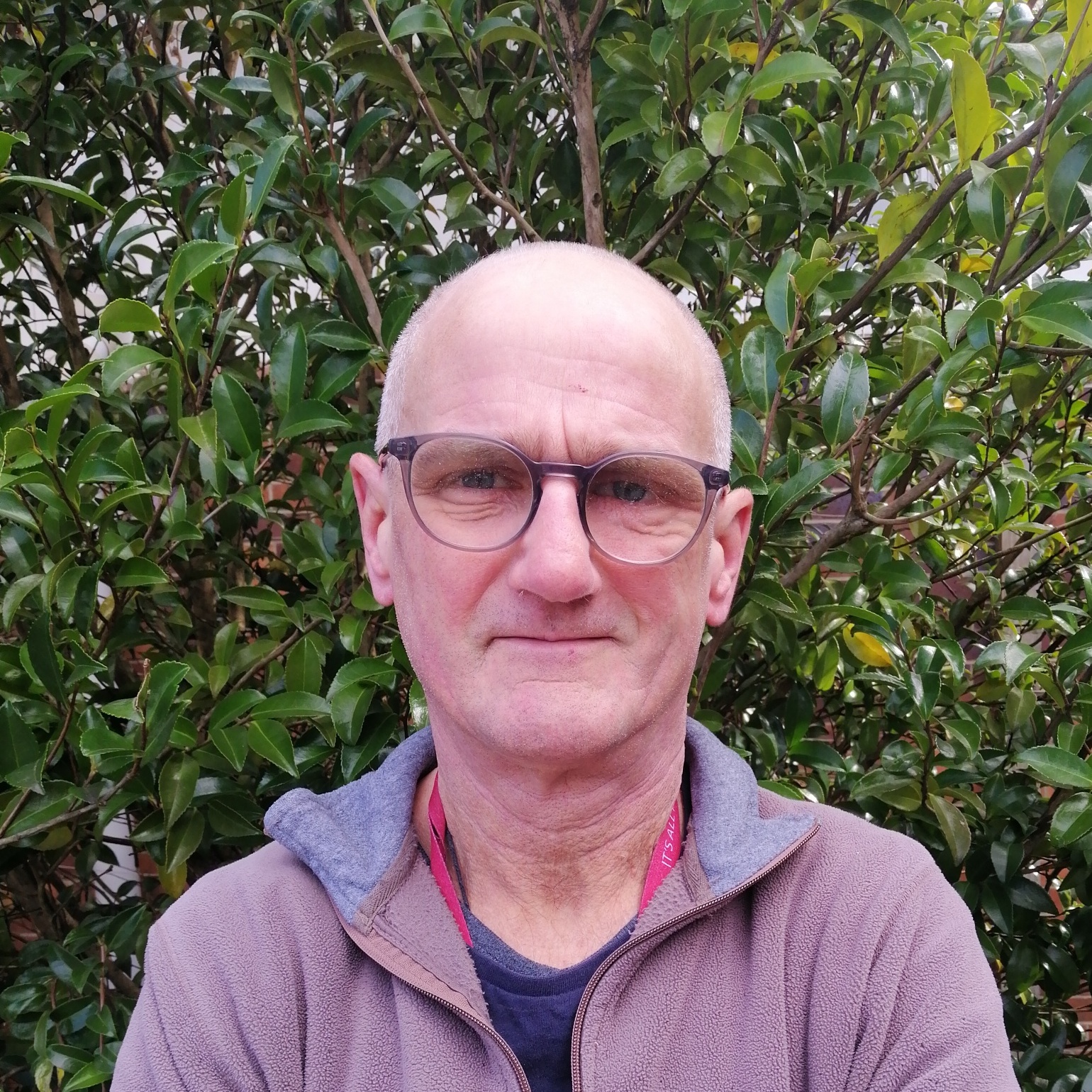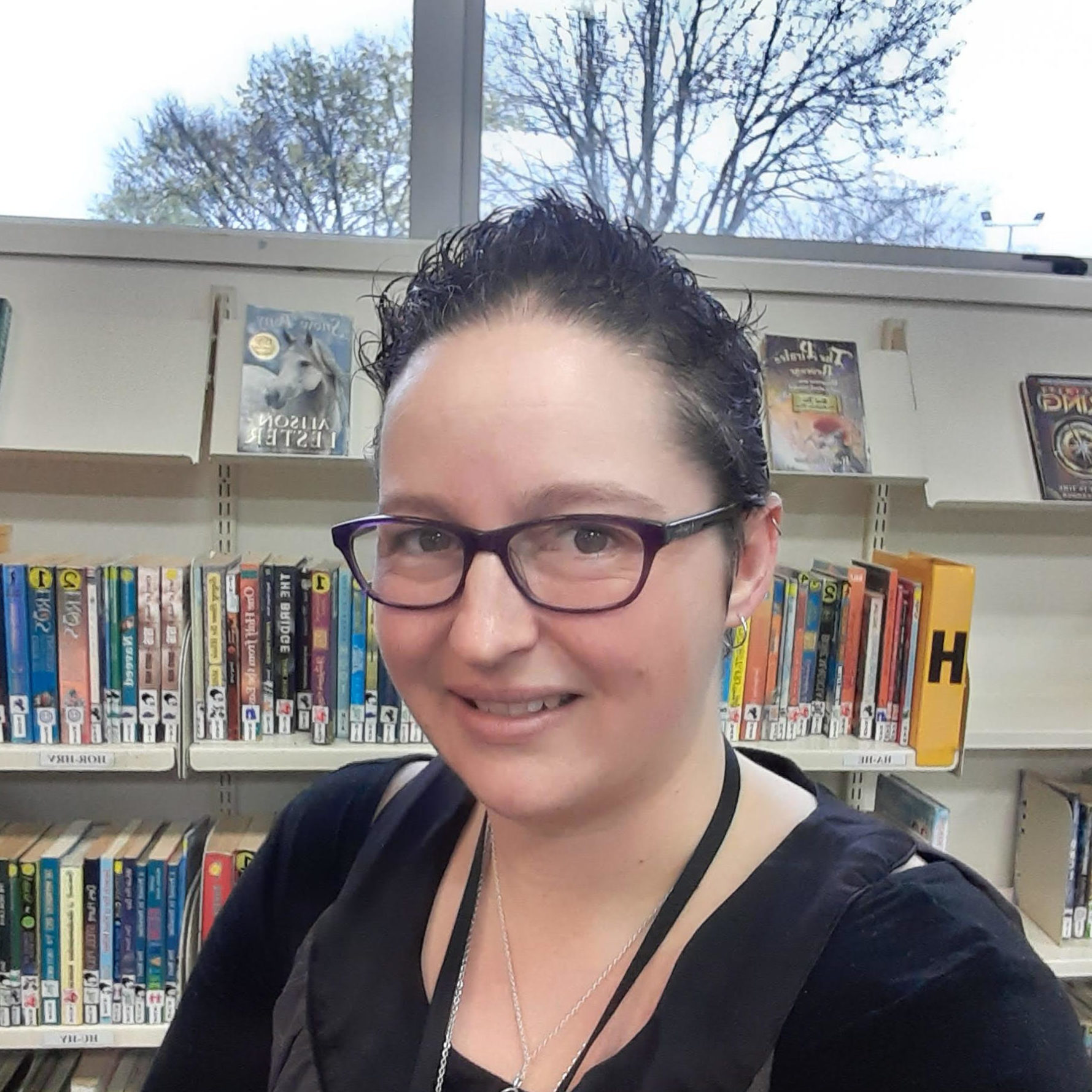 Alisha Spiers
Receptionist
Jeremy Nicholls
MOE Appointed, Chairperson
Peter Cann
MOE Appointed, Parent Rep
Darryl Wilson
MOE Appointed, Parent Rep
Lofi Tuala
Elected, Parent Rep
Mohammed Sahukhan
MOE Appointed, Parent Rep
Kimiora Parata
Elected, Parent Rep
Leigh Manukau
Elected, Parent Rep
Lilien Skudder
Elected, Staff Rep
Pauline Cornwell
Principal
Please see below the advertisement and application form for Enviroschools Learning Support programmes, this is for parents on the sole parent benefit. An information meeting will be held on Thursday 9th February 2023, 12.30pm at Papatoetoe West school to provide the...
read more